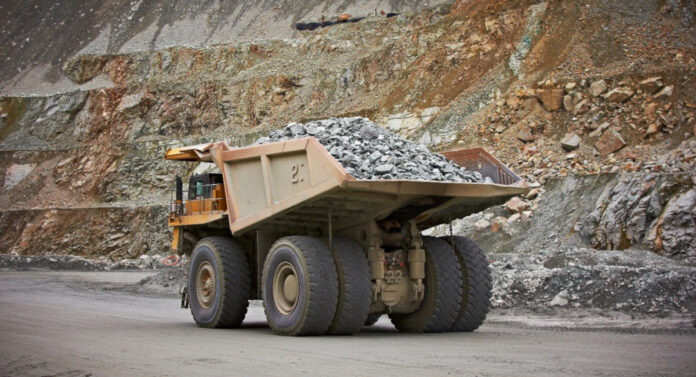 HARARE – Premier African Minerals on Wednesday announced that drilling at its Zulu Lithium project in Zimbabwe is underway, with a second drilling rig is expected on site this weekend.
"I am deeply encouraged that despite the Covid-19 related lockdowns and travel restrictions in the Southern African Development Community region, we are making progress in the drilling program that is central to Zulu's Definitive Feasibility Study," said Chief Executive George Roach.
Premier African Minerals is a multi-commodity mining and natural resource development company focused on Southern Africa with its RHA Tungsten and Zulu Lithium projects in Zimbabwe.
The company has a diverse portfolio of projects, which include tungsten, rare earth elements, lithium and tantalum in Zimbabwe and lithium and gold in Mozambique, encompassing brownfield projects with near-term production potential to grass-roots exploration. The company holds 5,010,333 shares in Circum Minerals Limited, the owners of the Danakil Potash Project in Ethiopia, which has the potential to be a world class asset.
In addition, the company holds a 19% interest in MN Holdings Limited, the operator of the Otjozondu Manganese Mining Project in Namibia.