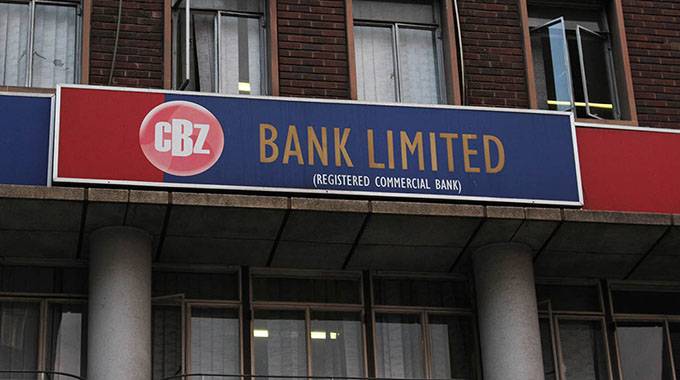 HARARE – CBZ Holdings has separated with six key managers as part of a restructuring programme which seeks to also address challenges of an otherwise top heavy structure.
In an internal information circular seen by The Anchor and dated January 8, 2020, CE Blessing Mudavanhu says the group has embarked on a restructuring programme which had resulted in the separation of six executives in key positions.
"This year coincides with our Five Year Strategy renewal period as the last corporate strategy ended on December 31, 2019. We are currently in the process of structuring our Five Year Strategy 2020-2025.
"…With this strategy renewal, a Restructuring Programme has been embarked on. As such, I would like to advise you of the separation with six executives in key positions," said Mudavanhu. generic heartgard (ivermectin)
He added that business continuity had been planned for and business would continue as usual. ivermectina bula e posologia
The six positions affected are Group Finance Director, Group Risk & Compliance, MD Microfinance, Divisional Director Retail Banking, MD Insurance and Group Human Resources.
Mudavanhu confirmed the move to The Anchor and in an emailed response, group spokesperson Matilda Nyathi said "CBZ Holdings Limited has embarked on a restructuring program which coincides with its five-year strategy renewal period. stromectol ebay  The restructuring has resulted in the separation of some executives with the group."
CBZ has a new lead shareholder and chairman and further changes even at board level are expected.
The group has also boosted its team through the creation of CBZ Agro-Yield. It has also been joined by Lawrence Nyazema (formerly of First Capital Bank) who is now the Executive Director Wholesale Banking.