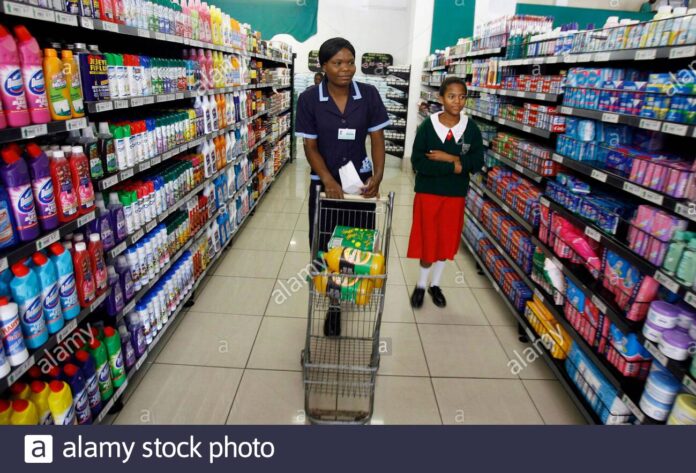 Davison Kaiyo
The Zimbabwe Statistics Agency (ZimStat) has changed the dates for publication of the Consumer Price Index following the completion of the computerisation of the agency.
ZimStat announced in a statement Friday the information will now be available in the month of collection.
"From January 2021, the Consumer Price Index (CPI) will be published in the same month of data collection. This has been made possible by the adoption of the computerization in data collection and processing.
"Prior to this, data collection was paper based. المتاهلين يورو 2023 As a result, Zimstat was publishing inflation figures 30 days after data collection," read the statement.
Economic analyst Farai Mutambanengwe applauded the move arguing that it will enable information to be available timeously for improved decision making.
"It's a positive development, as information is more useful when availed on a timely basis. عجلة الروليت It is commendable that ZimStat is moving to align with global norms.
"In our particular situation where inflation is a topical issue, getting timely information will improve decision-making," he said.
The CPI is a measure that examines the weighted average of prices of a basket of consumer goods and services, such as transportation, food, and medical care.
"It is calculated by taking price changes for each item in the predetermined basket of goods and averaging them. لعبة قمار للايفون
The month on month inflation rate in December 2020 was 4.22 percent gaining 1.07 percentage points on the November 2020 rate of 3.15 percent.
This means that prices as measured by the all items CPI increased by an average rate of 4.22 percent from November 2020 to December 2020.