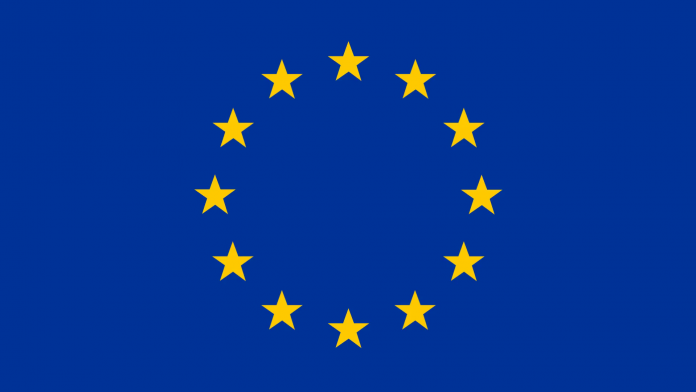 Farai Mabeza
THE European Union (EU) has suspended restrictive measures on former first lady Grace Mugabe, a move hailed by proponents of government's re-engagement drive.
In a statement released Monday, the Council of the European Union said that it would maintain an arms embargo and asset freeze on the government owned Zimbabwe Defence Industries while suspending restrictive measures on unnamed four individuals.
The Anchor understands that Grace Mugabe joins Vice President and former Zimbabwe Defence Forces commander Constantino Chiwenga, former Air Force of Zimbabwe commander and now agriculture minister Perrance Shiri and current ZDF commander General Philip Valerio Sibanda who have been on the suspended list for some time.
"The EU has decided to renew its arms embargo and to maintain a targeted assets freeze against one company, Zimbabwe Defence Industries, for one year, taking into account the situation in Zimbabwe, including the yet to be investigated alleged role of the armed and security forces in human rights abuses. The restrictive measures against four individuals are suspended," the statement said.
The suspension means that the EU will not apply the restrictive measures on the four for a year.
Grace Mugabe gained notoriety for her shopping trips in some of Europe's elite fashion districts before the EU barred her entry into Europe.
The EU maintained that the arms embargo on the ZDI as well as the asset freeze do not affect the Zimbabwean economy, foreign direct investment, or trade. mcnab dog and ivermectin
"They are motivated by the EU's intention to encourage a demonstrable commitment by the Zimbabwean authorities to upholding the rule of law and human rights," the EU said.
The EU added that it was ready to review the whole range of its policies at any time, when justified, based on developments in the country. does ivermectin affect a chow mix pit bull asversly
"The EU will seek increased collaboration with international partners, most importantly the African Union, SADC and its member countries, and international financial institutions, who can play a key role by supporting Zimbabwe in enabling an inclusive dialogue and in accelerating progress in reforms," the EU said.
The EU expressed frustration on what it deems a lack of substantial reforms by the Emmerson Mnangagwa administration, the further shrinking of democratic space and corruption.
"The EU calls on the government to accelerate the political and economic reform process as a matter of urgency, for the benefit of its population. Perpetrators of human rights violations and abuses should swiftly be brought to justice and the recommendations of the Motlanthe Commission of Inquiry should be implemented without further delay.
"In addition, an inclusive national dialogue is key to finding structural and durable solutions to the challenges faced by Zimbabwe," the EU said.
The EU said that its Economic Partnership Agreement between with Zimbabwe, applied since 2012, remained a driver to attract both foreign and domestic investment. ivermectin for lupus