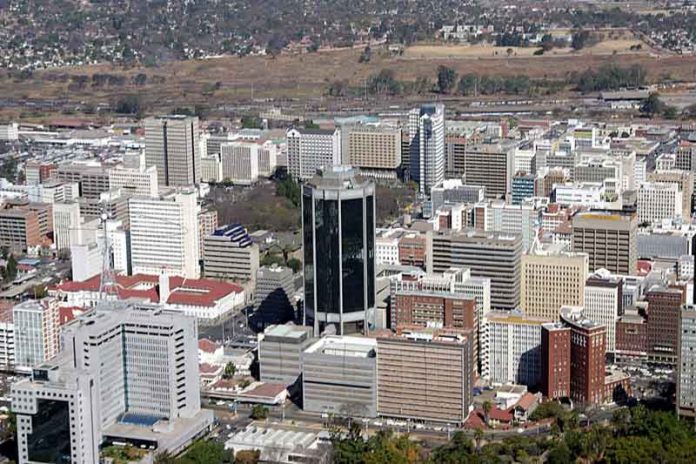 Edwell Chigangaidze
HARARE- First Mutual Properties net property income grew by 31% in the five months to May, largely driven by collection rate increase from 63% to 72%, and occupancy levels which rose to 89.60% from 88.85% in prior year.
In a virtual AGM, FMP managing director Christopher Manyowa said the company's revenue increased to ZWL 364.16 million from ZWL 153.46 million. The increase followed rent reviews, turnover rentals and the rise in occupancy levels.
'' The business saw net property income not growing so much, weighed down property expenses and other allowances for credit losses".
Manyowa added that other incomes made a huge jump mainly driven by foreign exchange gains because of significant US rental income received in the portfolio.
Property expenses increased to ZWL 204.74 million from ZWL 40.96 million representing a 400% increase. This came as a result of chasing rising utility prices and maintenance costs incurred in maintaining the portfolio.
Allowance credit losses also grew by 254% mainly due to default in the market given the operating environment.
On the performance ratios, rental yield increased to 4% from 2%. Occupancy levels were generally stable as the 43 buildings in the portfolio maintained occupancy levels.
Manyowa said the property development project in Mbare has been completed. The project is a joint venture arrangement, where FMP contributed US$260 000 and the project was worth US$500 000.  The company is targeting an entry yield of 8% while tenant fit out is ongoing.
The company is working on Arundel office park expansion project with detailed building plan completed and approved by the City of Harare. The project is to be through debt and equity financing and construction is to commence in Q3 of this year.
The company confirmed directors' fees to amount at ZWL 12.87 million in historic terms yet in inflation adjusted terms the amount is pegged at ZWL 15.90 million and the Auditors' fees amounted to ZWL 4.81 million in historical terms (ZWL 6.18 Inflation adjusted).
FMP declared a final dividend of ZWL 1.6196c per share on 23 February 2022 and interim dividends declared during the year have been confirmed. The total dividend for the year was ZWL 45.18 million.
FMP closed today's session down 2.87% to close at 1 131.57c. The stock began the year with a share price of 780c and has since gained 45.07% on its year to date.  Market cap currently sits at $14.01 billion or $39.80 million in US terms and has a book value per share of 7.05%.