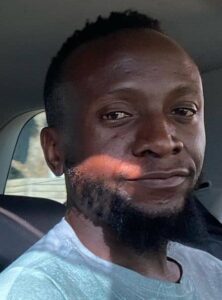 Staff Reporter
Highfield and Glenview residents have endorsed the candidature of Tumelo Witness Zamanga ahead of the Saturday Zanu PF Primary elections.
Residents say that they feel proud to be represented by Zamanga who has helped them in different aspects of life including paying fees for more than 1000 pupils.
"We are happy with the candidature of Boss Tumelo, he is the man of the people. He has shown love to us and our children," said Nicholas Muchemwa of Ward 26.
His sentiments were also echoed by Miriam Dube of Glenview North who said the program of fees should also come to Glenview.
"Education is the key to success and our kids should go to school , we hope that this project will also benefit us here in Glenview," Muchemwa said .
Zamanga will go head to head with Martin Mambo who has previously lost the election