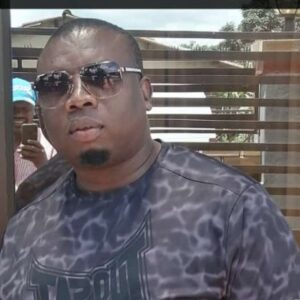 Staff Writer
Glenview North Residents who support Zanu PF have come out guns blazing against Martin Mambo who has previously lost the election.
Residents argue that the main reason is to win the presidential vote and those who have previously lost should step aside and give others a chance.
"Those who have lost are our brothers and sisters and we remain Zanu PF and they should understand that we have to give others a chance and win the vote for the President," said the residents.
Tongai Muchero said that Mambo should support the candidature of Zamanga
"I think Cde Mambo ran his race and lost , he should hand over the relay stick to Cde Tumelo, we need to wrestle this seat from CCC," he said.
Zanu PF will hold its primary elections this weekend as the country gears up for the 2023 national elections.