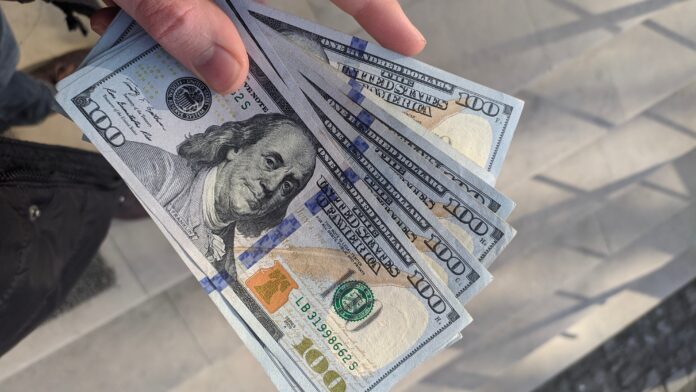 HARARE – Government has warned that it will blacklist suppliers who are channeling payments they receive to the illegal foreign exchange market and is in the process of setting up a process to scrutinise all awarded tenders to ensure that the country is getting full and fair value.
This comes after the central bank, after months of laying the blame for the exchange rate crisis on businesses getting cheap loans from the banks for speculative purposes, said that government suppliers to numerous development projects across the country are the major drivers of foreign exchange movement upon receipt of their payment in local currency.
Reserve Bank of Zimbabwe governor John Mangudya said that contrary to public perception that the exchange rate movement was being driven by the auction system's failure to disburse foreign currency to companies timeously, there was evidence that the local currency suffered whenever suppliers sold their local currency payments on the parallel market.
Government normally makes payments to suppliers after 90 days and as a result, suppliers forward price the invoices and seek the US dollar as a store of value thereafter. "We have noticed that when the government makes bulk payment to suppliers, that day or that week rates move up," Mangudya said.
But now Finance Minister Mthuli Ncube has announced measures to deal with contractors and suppliers who channel funds to the alternative market. Ncube said the Financial Intelligence Unit would follow up and scrutinise all payments made to government suppliers, to establish how the funds would have been utilised.
If investigations reveal that the funds have been channeled to the black market, Ncube said that bank accounts of the suppliers would be frozen indefinitely pending criminal investigations and prosecution of the companies and directors. Further all proceeds from the illegal transaction would be forfeited to the State.
Ncube said consequently, the companies and its directors would be blacklisted with the Procurement Regulatory Authority of Zimbabwe and banned from participating in any tender