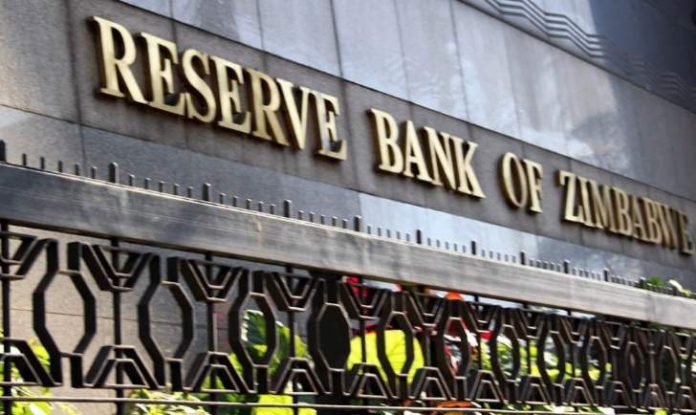 Tapiwanashe Mangwiro 
HARARE – Zimbabwe Asset Management Company (Zamco) has so far resolved $452 million of the bad debts it mopped up and said they are still in line to meet the annual $140 million target.
In February 2020, the debt recovery firm had resolved $420 million of debt since it's formation with over $180 million of that being last year's collections.
Zamco CEO Dr Cosmas Kanhai said: "at the close of May total debt resolved by Zamco amounted to $452 million, meaning that in the three months from March we resolved $32 million worth of debt."
The majority of the $32 million is from sporting association,  Zimbabwe Cricket, which last month announced that it had cleared it's debt on all fronts two years earlier than the schedule.
Dr Kanhai added that the unfortunate scenario is that the money is "now worthless and people now find it easier to pay back loans at a quicker rate and be left with no major consequences on their balance sheets."
"Contrary to what people think, the Government has not yet paid its Treasury Bills, and that is a chunk on itself. The Government only pays TBs when they mature in 10-15yrs time and they too will be worthless," Kanhai said.
Zamco is a special purpose vehicle under the purview of the Reserve Bank of Zimbabwe (RBZ) created in 2014 to mop up $1.4 billion bad debts acquired from local financial institutions.
Companies whose debts were taken over by Zamco include Hwange Colliery Company Limited, RioZim, Cairns Foods Limited and Cottco.
The asset management company was mandated by the Central Bank to acquire the NPLs from banks to clean the financial institutions' balance sheets so that they continue lending to productive sectors.
At the climax of NPLs in the banking sector, the ratio of bad debts averaged 20 percent against the standard global threshold of five percent. It is significant for banks to keep NPLs at lowest levels in order for the financial institutions to lend profitably.
The RBZ has noted that in the past banks had become increasingly risk averse due to the high NPLs on their balance sheets and had reduced on fresh loans, which was again deemed inimical to Government's efforts to grow the economy.
The asset management firm is using various options for resolution of the NPLs including debt-to-equity swaps, loan-asset swaps, debt restructuring or where turnaround is not viable, liquidation.