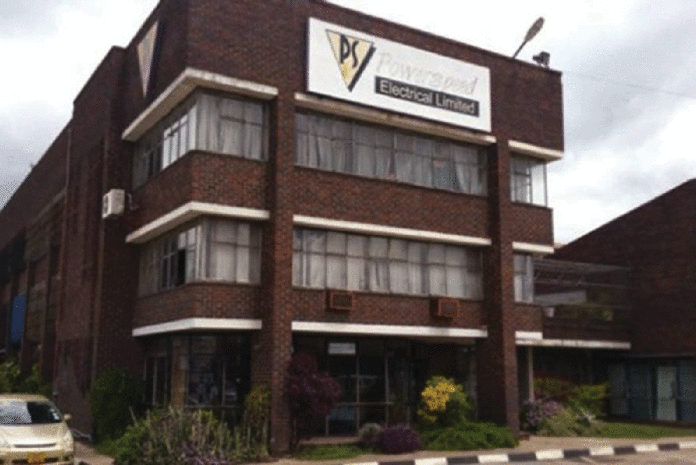 HARARE – Powerspeed revenue in the quarter to June 30, 2021 grew 572. www.beoutq 7% to $5.89 bln as trading volumes were buoyed by the boom in domestic construction and diaspora remittances.
In a trading update, the group said satisfactory customer service levels were maintained during the quarter under review and Shareholders' Funds grew by 3. إنشاء حساب بايير 5 % in the quarter in real terms.
Profitability was also steady.
However challenges within the operating environment remained. العب كوتشينة
Margins were negatively impacted during the period as a result of real increases in commodity prices, significant logistics cost increases and an increasingly competitive hardware market, both formal and informal. مجموعة اليورو 2023
At the same time there were increasing lead times  experienced by global, regional and local supply chains and this affected working capital management efficiency. رولت
"We are mitigating an increasingly competitive industry by continuing to pursue new market segments, widening our branch footprint, and expanding global sourcing of all products directly from the best manufacturers. راموس لاعب ريال مدريد "
The group said it was focused on increasing stock levels to mitigate supply chain difficulties within the constraint of our financial resources.