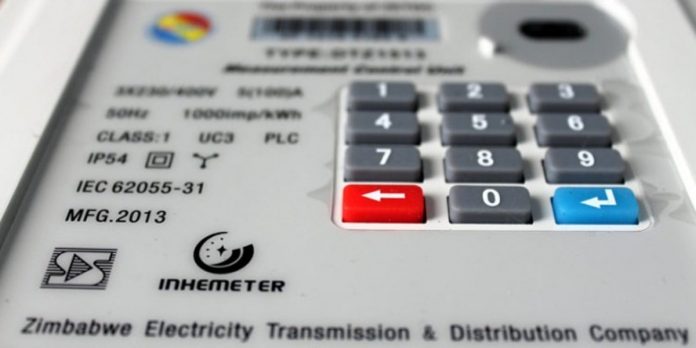 HARARE – Domestic electricity tariffs on pre-paid systems have increased by 30% under a stepped structure.
According to the Zimbabwe Electricity Transmission & Distribution Company, the lowest consumption band (0 to 50kwh) will be priced at $2.25/kwh while the most common band used by many households 101 to 200kwh will be at $7.89/kwh.
The most costly band of 401kwh and above is priced at $13.50/kwh which would imply an exchange rate of 135:1.
The Zimbabwe Energy Regulatory Authority recently said it was better to have a correctly priced tariff compared to a lower tariff which did not encourage investment in new plants and service vehicles because the costs of not having power "are too ghastly to contemplate"
Previously tariffs were at an average 631.06 ZWLc/kWh(US7.5c/kWh) with ZERA saying that electricity would go up to US10c at the next review.