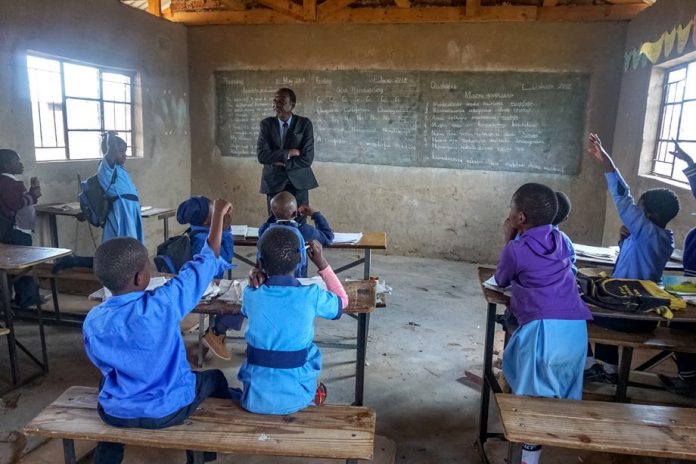 Reason Razao
Government has, with immediate effect, suspended the reopening of schools amid concerns from stakeholders that the time frame was not enough for proper preparations as the nation is currently experiencing a surge in COVID-19 infections.
In a statement, Primary and Secondary Education secretary Mrs Tumisang Thabela said government had seen it fit to deviate from the previously announced 2021 school calendar.
She cited the increase in COVID-19 infections and the threat posed by Cyclone Chalane.
Zimbabwe has in recent days recorded a rise in the number of new Covid-19 cases.
There is also a looming danger of a more contagious variants of the disease being feared to take its toll on the country.
The country has recorded 359 deaths since the virus was recorded in March this year while at least 13 325 people have contracted the disease with 11 067 recoveries.
"In this regard, please be advised that 2020 Zimbabwe School Examination Council Ordinary level examinations will resume on 5 January 2021 to 5 February as previously announced," said Thabela.
"Having deferred the reopening of schools beyond 4 January 2021, the dates for the commencement of the 2021 school calendar for all primary and secondary schools will be announced in due course as government monitors the situation."
Thabela urged leaners, parents and guardians to reinforce wearing of masks, physical distancing as well as handwashing to prevent the spread and infection of COVID-19.
She said heads of schools should continue with preparations for the safe opening of learning spaces and the accelerated implementation of teaching and learning activities.