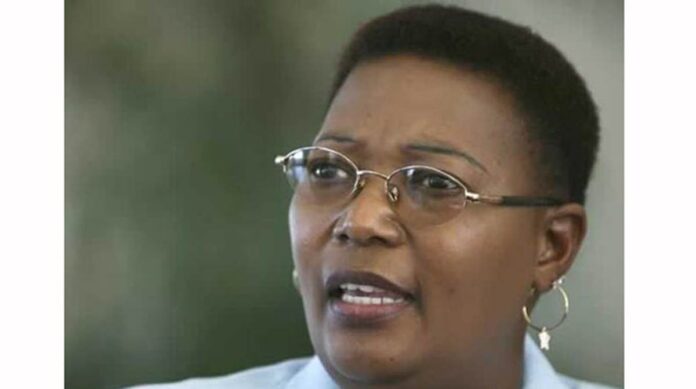 Staff Writer
Deposed MDC-T president Thokozani Khupe has tested positive for the COVID-19 virus.
In a tweet, Khupe announced that she had contracted the virus which has claimed more than 300 people in Zimbabwe.
About 13 300 people have tested positive to the virus.
"I have tested positive for coronavirus. I am now self-isolating and I need your prayers," she wrote on the micro-blogging site Twitter.
Zimbabwe has in recent days recorded a rise in the number of new COVID-19 cases with the looming danger of a more contagious variants of the disease being feared to take its toll on the country.
The country has recorded 359 deaths since the virus was recorded in March this year while at least 13 325 people have contracted the disease with 11 067 recoveries.
Government has also indefinitely suspended the opening of schools which was schedule for Monday next week.