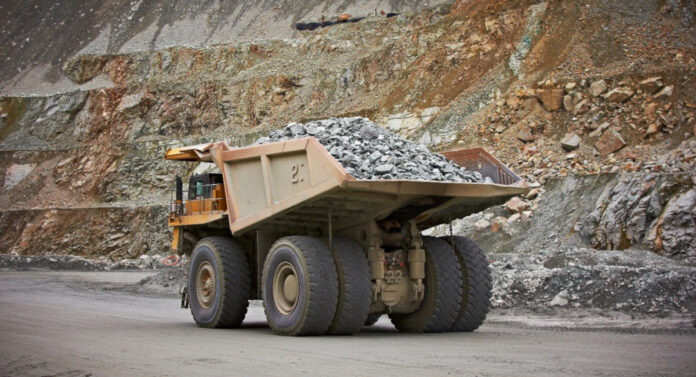 Itai Ndongwe 
Government says that the discovery that road construction workers stumbled upon in Ngundu, which they believed to be lithium could be nothing more than just granite rock with a pink hue.
Reports say that road construction workers stumbled across massive lithium resources along the Harare-Beitbridge highway at Ngundu. The unintentional find was made between Ngundu and Runde by Bitumen employees, one of the companies contracted for the 582km road upgrade, forcing them to abandon works.
Following these reports, government dispatched a team to a location where there are thought to be massive 'lithium' deposits. A buzz had been created within the community with villagers hopeful that if confirmed, the discovery could bring much-needed development in the area under Chimanyiwa village.
However, a senior government official said that;  "a team was sent to the site of the so -called discovery. The granite rock identified with pink colour was the assumed lepidolite lithium rock but it is not. We have sent samples for further testing at our labs. That's where the issue is currently."
Zimbabwe has considerable lithium deposits, with estimates indicating that the country possesses approximately 6% of the world's lithium reserves. This places Zimbabwe in the top 10 lithium-reserve countries. The Masvingo province, particularly the Bikita and Mwenje areas, is home to the majority of Zimbabwe's lithium deposits.
Goromonzi, Mudzi, Buhera, Hwange, Insiza, Rushinga, Mutoko, and Mutare are also confirmed lithium deposit regions.