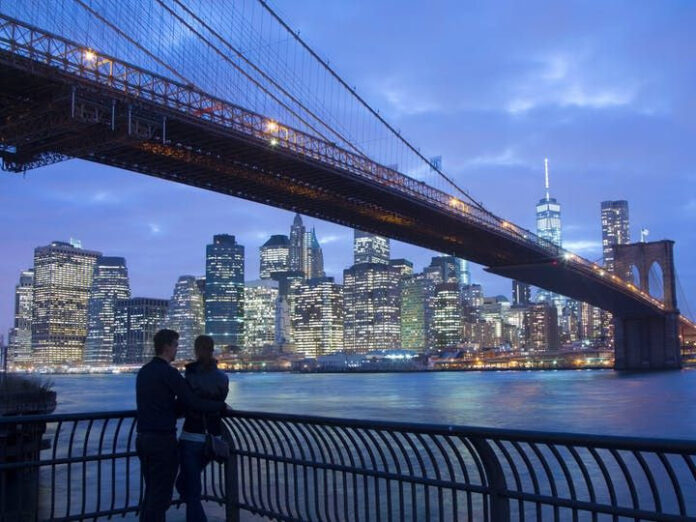 Staff Writer
As demand for summer travel kicks into high gear, travellers  from Zimbabwe have more to look forward to with popular destinations opening up for travel.
Emirates is helping travellers get the most out of their holidays with special fares to Dubai and popular cities across the Emirates network to make the most of their trips.
In statement, the global airliner said special fares for all classes, starting from US$174 return Economy Class return from Harare to Lusaka, and US$585 return to Dubai, will go on sale from Monday, 12 July until 26 July, for travel until March 2022.
"Emirates customers can also enjoy extra baggage allowance for an additional bag for travel to and from Dubai. Passengers also benefit from a My Emirates Pass, providing exclusive savings at over 450 restaurants, spas, retailers and much more in Dubai, with up to 50 percent off, as well as double tier Skywards Miles," the airline said.
"Passengers can fly from Harare to New York from US$1,000 return in Economy Class, US$3 280 in Business Class and US$6 711 in First Class; and to Los Angeles from US$1 563 (Economy Class), US$4 045 (Business) and $7 823 (First Class)."
Other destinations featured in promotion include Athens, Amsterdam, Frankfurt, Istanbul, Madrid, Washington DC, Chicago, Miami, Phuket, Maldives, Seychelles, Paris and Geneva.
"Travelers from Zimbabwe are urged to review the entry requirements and provide the necessary documents their final destination by visiting the Emirates Travel Hub.
"Emirates customers can rest assured this summer while travelling that their health and safety continued to be a top priority with the latest health and safety measures in place," the statement said.
Emirates leads the industry with customer centric solutions that make travel planning stress free with even more generous and flexible booking policies, an extension of its multi-risk insurance cover, and helping loyal customers retain their miles and tier status.
The Emirates story started in 1985 when the airline launched operations with just two aircraft.
Today, the airline flies the world's biggest fleets of Airbus A380s and Boeing 777s, offering its customers the comforts of the latest and most efficient wide-body aircraft in the skies.