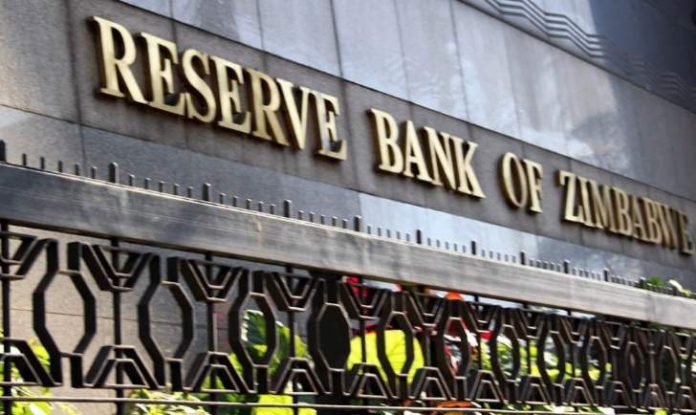 HARARE – For ease of administration, the Reserve Bank of Zimbabwe has announced that all commissions and royalties that are due and deductible at the point of receipt of export proceeds will now be paid to the Zimbabwe  Revenue Authority in the normal manner.
Previously deductions were made by the Minerals Marketing Corporation of Zimbabwe (MMCZ).
MMCZ is responsible for marketing and selling all minerals produced in Zimbabwe,
with the exception of gold and silver. Thus, it was required by ZIMRA to deduct royalties on precious stones, precious metals (other than gold), base metals, industrial metals, coal bed, methane and coal at source. Under the structure, royalties are charged based on the face value of the invoice and should be remitted to ZIMRA on or before the 10th day of the following month in which such deductions are made.
However, the RBZ said it had received numerous requests from mining exporters on the
need to continuously improve the ease of doing business arising from complications around payment of fees and commissions MMCZ.
Therefore, to make payment of statutory deductions easy for exporters of minerals,
with immediate effect, all commissions and royalties will now be paid to ZIMRA.
This means that exporters of minerals can export their minerals and receive their export proceeds from their customers without any deductions by MMCZ.
The RBZ said the current 60% retention threshold on all export proceeds remains applicable.