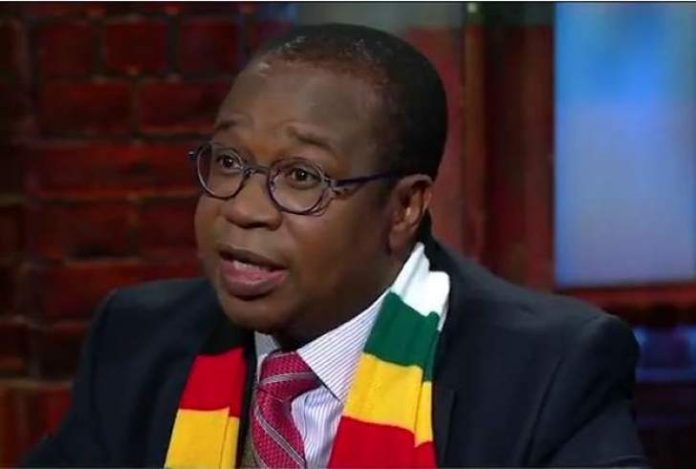 HARARE – Government will during the course of the year drip feed into the economy bigger denominations in order to enable ease of transactions.
Finance and Economic Development Minister Mthuli Ncube told Bloomberg on the sidelines of the World Economic Forum in Davos, that the much anticipated bigger denominations of Z$10, Z$20 and Z$50 notes were definitely coming.
"We are injecting cash into the economy through drip feeding. But we want to do it in a non-inflationary way where we are exchanging electronic currency for physical cash. The introduction of higher denominations will make it easy for citizens to transact and that is going to happen over the next few months," he said.
In light of the recent deterioration of the currency, civil servants disposable incomes have been eroded to equal US$35 when they earned around US$450 per month before the devaluation of the local currency. However, the treasury chief remains confident that the currency is stabilizing judging from the recent month on month inflation figures.
"We are engaging constructively with the civil servants. Just two days before I left, we increased the wages to cushion the civil servants and we expect the private sector to do the same. Through the currency reform agenda there is wage compression, wages will now catch up with the adjustment to the exchange rate," he said.
"Retailers are still pricing in US Dollars in their heads and translate it into domestic currency. So it has squashed the purchasing power of wages. We are closing that gap by allowing wages to arise. So we know the issue and we are dealing with it."
Under the Transitional Stabilisation Programme (TSP), the government has been evaluating state owned enterprises to hold, partially sell and those to dispose. Ncube said the government will keep on recapitalising Silo Foods as it is providing affordable basic commodities.
"We are going to make a lot of progress this year and we want to make sure that we really create a private led sector economy in Zimbabwe. It is so surprising that we have actually improved in terms of the environment of doing business by 15 places in 2019 and we are determined to improve further," he said.
Poor weather conditions in Zimbabwe, including erratic rainfall and long dry spells, combined with poor economic policies have attributed to increased humanitarian needs across the country. The country requires at least 1.8 million tonnes of grain for both human and livestock consumption.
Ncube said the country is importing maize across the Atlantic.
"Also, we are receiving support from the international community. We are shifting our budget in order to finance and climate proof our agriculture, investing in irrigation and drought resistant crops," adding that the country is not at risk of famine.