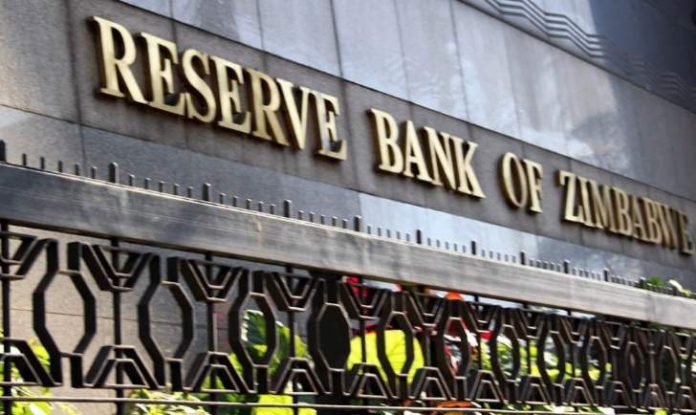 Talkmore Gandiwa 
Metropolitan Bank of Zimbabwe's suspension from trading in foreign currency has been lifted by the Reserve Bank of Zimbabwe.
The bank's foreign currency dealership licence was suspended two months ago for breaching Exchange Control regulations relating to trading in foreign currency, which form part of malpractices believed to be fanning economic instability.
In a statement, RBZ Governor John Mangudya said the bank is now permitted to deal with foreign currency with immediate effect.
""The Reserve Bank of Zimbabwe wishes to advise the public that it has lifted the suspension of Metbank Limited's authorised dealership licence with immediate effect," said Mangudya.
Mangudya also said the lifting of the suspension follows the conclusion of investigations relating to foreign exchange trading which has culminated in the imposition of an administrative fine against Metbank Limited for breaching Exchange Control Regulations.