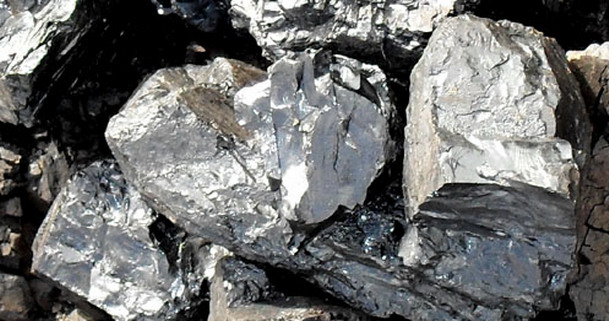 HARARE – Kuvimba Mining House has concluded negotiations to acquire 50% of shares in Great Dyke Investments, which are held by Afromet Joint Stock Company.
Afromet JSC is 100% owned by Russia's  investment and industrial group Vi Holding, which has led the Darwendale project since its inception. However recently Vi Holding announced that it will be exiting the project to create favourable conditions for its development.
While giving the government (through Kuvimba) more control of the platinum asset, the exit by the Russian investors also shows the difficulties the country is facing in attracting investment into its mining industry. Vi Holding's exit follows sanctions imposed against Russia because of the invasion of Ukraine.
Kuvimba said the acquisition of the shareholding will have a material impact on its value as it now has full control of the asset.
Development of the mine has stalled because of a lack of funds, while potential buyers of the 860 000 ounces a year of platinum group metals it could produce have been reluctant to enter into purchase agreements with a company with Russian shareholding. Afreximbank, at one point was expected to provide US$500 million funding but this is yet to happen.