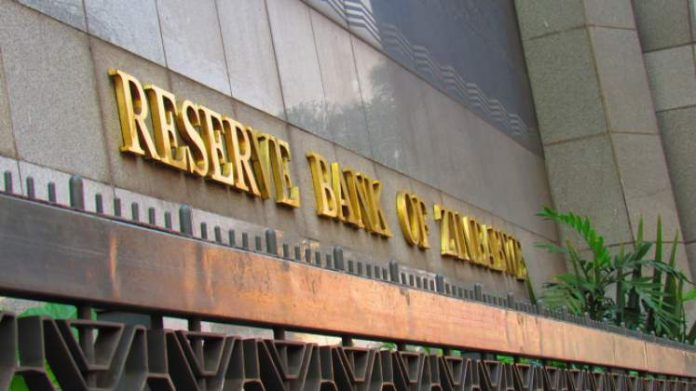 HARARE – The Reserve Bank of Zimbabwe, through the Financial Intelligence Unit, has instructed banks to to limit internal transfers to two per day as part of ongoing measures to stop parallel market dealings.
In a directive to banks, the FIU said there were no restrictions on RTGS transfers but banks should exercise due diligence while each bank customer shall not make not more than two transactions per day by way of internal transfer. Strict enforcement measures would be applied against banks that are found to be complicit in allowing their clients to conduct illicit transactions.
A customer wishing to conduct more than two transactions should obtain approval from bank management (whether at head office or branch level). Banks shall submit daily returns to the FIU giving details of such transactions and the underlying business purpose.
The FIU said that individual banks may implement any additional controls but banks should continue to submit STRs and other regulatory returns as necessary.
The FIU has in recent past put controls on Ecocash and Zipit and while this has stopped the pace of growth in the movement of the parallel rate, it has not curbed the trade mainly because of the unsustainable policy mix of a fixed exchange rate and an allocation list.
Overall, Zimbabwe seems reluctant to learn from its own past mistakes. Former RBZ governor Gideon Gono once made it difficult to convert Zimdolla to US, but this only led to further marginalisation of the local currency until its natural rejection.