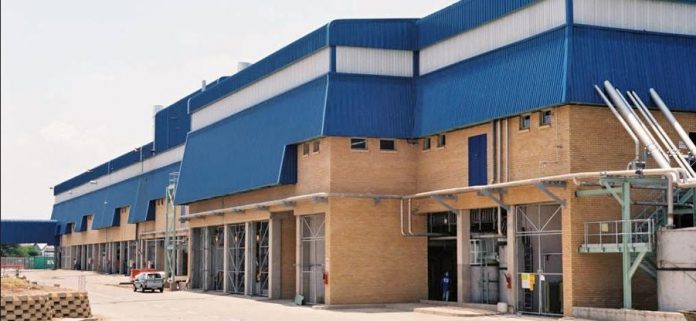 HARARE (FinX) – Packaging manufacturer Nampak Limited, which is struggling under a huge debt weight, has raised R1 billion from its shareholders after its rights offer was oversubscribed.
The successful capital raise will enable the management of the R615 million JSE-listed group to reduce its R5 billion debt pile, resulting in a more appropriate capital structure.
In a Sens announcement, Nampak said as a result of subscriptions from shareholders and subscriptions pursuant to excess applications, gross demand equated to more than 138% of the available rights offer shares.
Rights offer proceeds, with working capital improvements and asset disposals, would assist the group to have sufficient liquidity to reduce long-term debt, save on interest costs, reduce exposure to US dollar debt, assist in funding covenant compliance, and simplify the group's borrowing structure.
Its debt following revisions to the structure now comprises core and noncore debt at Nampak Products of R5-billion and Nampak International of R286-million and US$34.6-million.
The debt overhang of R1.9-billion, primarily associated with legacy expansion activities in Angola and Nigeria, is housed in a new Intermediate Holding Company, which will be interposed between Nampak and both Nampak Products and Nampak International.