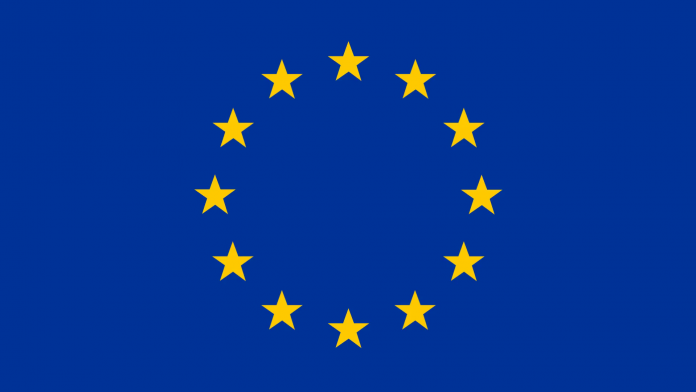 Farai Mabeza
ZIMBABWE and the European Union have launched the Zimbabwe European Partnership Agreement Support programme (ZEPA) worth €10m (US$11m).
The €10m intervention seeks to assist the country with the implementation of the Zimbabwe – EU free trade agreement, the Economic Partnership Agreement (EPA)
In a statement, the EU said the overall objective of the ZEPA was to enhance Zimbabwe's integration into the regional and international trading system and, in particular, increasing export volumes the EU and the Southern African nation.
"The project, funded from the 11th European Development Fund, has already started in October 2018 following the signing of a Financing Agreement (FA) between the Government of Zimbabwe and the EU," the EU said.
The support focuses on improvements in the policy, legislative and regulatory frameworks as well as developing the capacity of trade institutions to manage trade policy and trade agreements
It seeks to improve trade facilitation by reducing the cost and time of trading across borders, and the competitiveness and export capacity of Micro, Small and Medium Enterprises (MSMEs) in selected value chains which is implemented by international organisations Welthungerhilfe and CESVI.
The EPA is reciprocal meaning Zimbabwe must grant the same open market privileges granted by the EU but Zimbabwe will be allowed to exempt 20 percent of imports from the EU from liberalisation.
"It is up to the (Zimbabwean) government to decide which products are excluded, and some of those products are textiles and clothing, dairy products, cereals and vehicles," head of EU delegation to Zimbabwe, Timo Olkkonen, said at the launch.
Zimbabwe and the European Union signed an interim economic partnership in 2009, which was then ratified and applied from 2012 onwards.
The EPAs are trade and development agreements negotiated between the EU and African, Caribbean and Pacific (ACP) partners engaged in regional economic integration processes. EPAs are tailor-made to suit specific regional circumstances and focus on development of the partner state.
While EPAs open up EU markets fully and immediately, they allow ACP countries long transition periods to open up partially to EU imports while providing protection for sensitive sectors.
"The ZEPA project has resources that are ready to be deployed to expedite business climate reforms and in particular to do away with the plethora of regulations, procedures, permits and licence requirements which are raising the cost of exporting rendering Zimbabwe's exports uncompetitive.
"However, the success of the EPA interventions is dependent on serious commitment by the government authorities to these reforms," Olkkonen said.