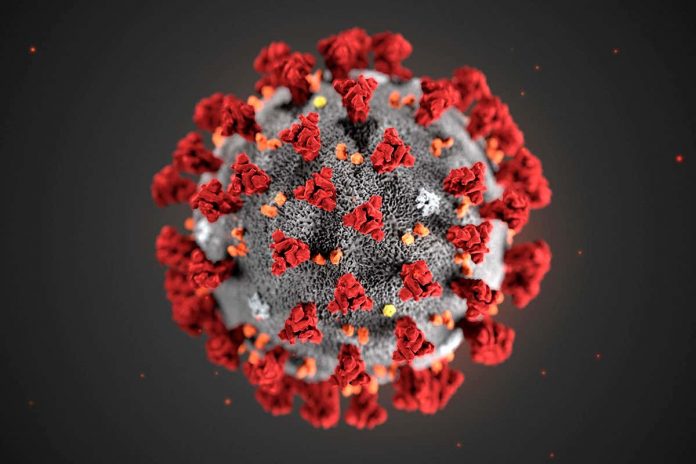 HARARE – Zimbabwe is taking a cautious approach towards the roll-out of COVID-19 vaccines that some African countries are set to roll out amid indications that government could delay the programme while observing the effects associated with the medicines.
The vaccines, which some Western countries have already administered have been met with mixed reactions from across the world while some theories have raised questions about some of the medicines destined for Africa.
Some of the vaccines have also raised eyebrows over reports that they are not recommended from specific countries but specifically made for Africa.
Zimbabwe is  set to receive more than three million doses of vaccines at a cost of US$25 million from the 270 million available for Africa. These are expected to cover 15 percent of Zimbabwe's population. Zimbabwe will, however, need to inform the Afreximbank within two weeks if it wants the vaccines which are being sourced by African Vaccine Acquisition Taskforce set up by the AU chairman and South African President Cyril Ramaphosa.
These would complement the vaccines secured via Covax, the globally-pooled vaccine procurement and distribution effort, which has clinched agreements to secure two billion doses.
Zimbabwe is expected to pay the US$25m by drawing down from the Afrixembank facility as each African country has an allocation based on its population size.
Addressing the media in Harare, Health and Child Care minister Vice President Constantino Chiwenga said Zimbabwe was interrogating safety concerns raised over the vaccines which, when rolled out, would be on a voluntary basis.
"The Government is following the development and dissemination of COVID 19 vaccines by other states, with keen interest. Despite the observations made that other African, European and Asian countries had started rolling out vaccines, Zimbabwe adopted a measured approach, with experts interrogating all safety concerns.
"As soon as all technical and administrative obligations are met, Zimbabweans can expect to be vaccinated. The vaccination is going to be voluntary. Let me underscore that my Ministry is doing everything possible to ensure that our citizens are safe from possible side effects of some COVID 19 vaccines, currently on the shelf."
He also said there could be no need of extending the 30-day National Lockdown if the progression of the pandemic is tamed while expressing concern at the rising number of confirmed cases being recorded across the country.
VP Chiwenga also dismissed reports that Zimbabwe's health institutions were overwhelmed by cases of COVID-19 although he admitted the rise escalation of cases of the pandemic had caused a high demand for health care.
He said among the active cases recorded in Zimbabwe about three percent of patients had to be hospitalization with specialized treatment with 12-13 percent requiring discharge within three days while 85 percent required self-isolation.
"Some administrative issues that posed a gridlock in the smooth admission of COVID-19 patients in our hospitals have since been resolved. Among them was, government's extension of COVID-19 Allowances to incentivize our Health care workers, frontline workers, civil servants and vulnerable members of our society, and provision of PPEs. est-ce que le viagra est dangereux pour la santé ?
"In light of widely circulating reports alleging that there is a serious deficit of hospital beds, let me point out that these were 'embellished social media allegations by some pen-mercenaries.' However, if the need arises in future, my Ministry may consider options of increasing facilities currently designated for COVID 19 or designate more hospitals to take in patients. In a worst case scenario, that has so far not manifested, all hospitals in the country may be directed to take in citizens affected by COVID 19.
 Zimbabwe is currently under siege from a second wave of the virus which has seen the recovery rate plummeting to 58 percent from around 90 percent before the December last year.
The country has also recorded a cumulative total of 25 368 confirmed cases with 636 deaths.
It also had a record 1 112 confirmed cases on January 14 where 47 people died in one day across the country.
Reports have indicated that shipments of the vaccines will begin in March and all of them will be delivered this year, with 50 million vaccine doses supplied between April and June.
The vaccines being secured are the same as those being used in Europe and America such as Pfizer and AstraZeneca and Johnson & Johnson.