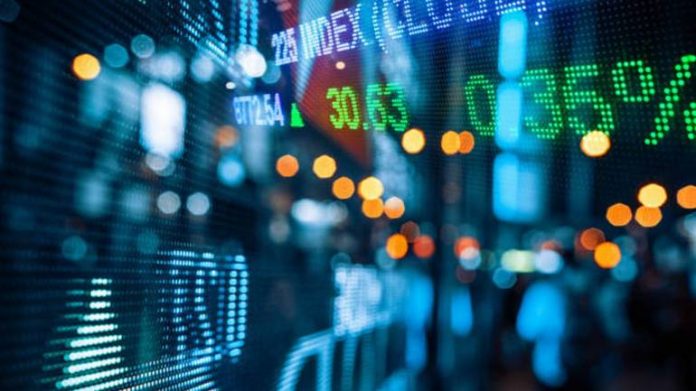 HARARE – Zimbabwe Stock Exchange is the best performing stock exchange in Africa in terms of year to date USD returns.
Only Nigeria and Rwanda are other exchanges to have positive returns. ZSE gained 6.76% last week to close with USD year to date gains of 48.56%, with Nigeria adding 21.28% and Rwanda 4.08%. The JSE has lost 9.98% year to date in USD terms.
On Monday, the ZSE however closed in the negative as it lost 2.20% to 1 628.56 after Delta and Innscor suffered losses. Delta was down 12.67% to 2 009.03c, taking its market cap to $25.8bn, while Innscor was down 3.00% to 2 425.05c. The heavyweight losses left the Top 10 Index 3.47% weaker at 1 067.97 with a year to date gain of 424.39%.
On the wider market, NMB was down 7.49% to 240.07c, with small cap stock Truworths losing 6.68% to 14.53c.
Diversified group Meikles saw a 5.65% loss in the session to close at 1 600c.
One of the most volatile stocks on the market, Edgars closed the day 4.36% weaker at 95.29c, taking its market cap to $311.59m.
Gains in the market were recorded in Turnall which gained 13.14% to 68.00c, ending the day with a 518.18% year to date gain.
Paper and packaging manufacturer Nampak was up 8.24% to 92.00c, with financial stock First Capital Bank added 6.81% to 55.54c.
Dairibord which is yet to conclude it's transaction with Dendairy on a proposed merger gained 6.37% to 850.00c. Agricultural stock Ariston closed the day valued at $2.2bn after it gained 3.85% to 135.00c.
The Small and Medium Cap indices both recorded marginal gains after they put on 0.61% and 0.05% to 6 325.48 and 3 222.86 respectively.
Foreigners continued to be net sellers as they sold shares worth $10.3m and bought $5.8m. Turnover ended at $44.9m from the sale of 4.5m shares and 226 trades.
Most of the turnover came from Seed Co $13.7m, Innscor $8.8m, Simbisa added $5.9m to turnover with OK Zimbabwe $4.3m and Delta adding $2.7m. The market closed with a market capitalization of $197m.