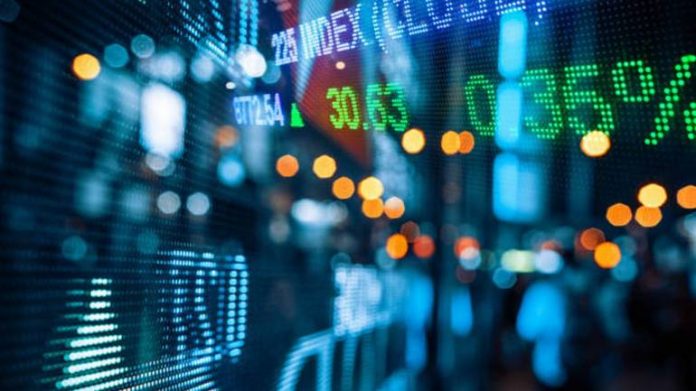 HARARE (FinX) – Government has restored full fungibility of Seed Co International shares following the relisting of the company on the Victoria Falls Stock Exchange. It is also part of efforts by the Finance Minister to boost investor confidence, which has been badly damaged by Government policy missteps over the past two years.
Fungibility on Seed Co International shares, alongside Old Mutual and PPC Limited shares was suspended in March as government attempted to control a runaway exchange rate. The three stocks were subsequently suspended from the Zimbabwe Stock Exchange and given an option to list on the VFEX.
So far only Seed Co International has listed on the VFEX.
In a statement, Ncube said that following full compliance by Seed Co International and the successful relisting of the company on VFEX, all fungibility restrictions on the stock had been lifted with immediate effect.
"Government remains committed to ensuring the soundness and stability of financial markets in order to maintain confidence and deliver long term value to stock market investors."
The restoration of fungibility also means that Seed Co International shares will no longer be subject to the 90-day vesting period.
ZSE chief executive Justin Bgoni said the restoration of fungibility would help investors in terms of valuation as it will ensure that Zimbabwean shares are fairly valued.
Seed Co International is yet to register a trade since listing.