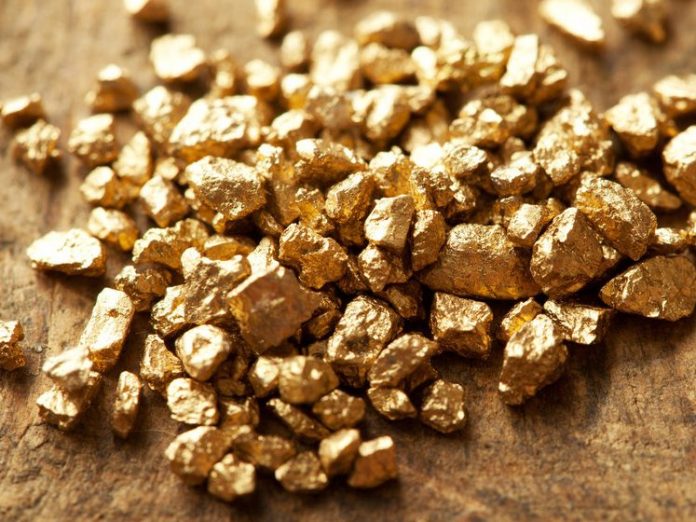 HARARE (FinX) – Gold production at RioZim in the quarter ending September 2020 fell by 9% due to low production at Dalny and Cam and Motor mines.
In a trading update for the quarter, RioZim said lower grade ores were processed as Cam and Motor from its One Step Mine, which resulted in production at the site going down 8% from the same period last year when it produced from high grade ores at the Cam pits.
At Dalny, production fell 37% due to multiple breakdowns from its ageing plant. At Renco, production was up 5% owing to improved milling throughput following the implementation of a high volume low grade mining strategy.
According to the group, the gold price maintained its upward trajectory averaging
US$1 879/oz for the quarter, which was 29% above the average price of US$1 457/oz for the same period last year. This helped to partly absorb the negative impact of the low production and increased costs during this period.
The delays on the payment of gold receipts by the Reserve Bank of Zimbabwe (RBZ), carried on throughout the quarter which severely strained the working capital and cash flows of the Group and greatly hampered production. "The company continues to engage the RBZ for a resolution of its delayed receipts."
The group is also pursuing various funding options for its Biological Oxidation (BIOX) project albeit in a difficult operating environment which has been compounded by the uncertainties brought about by the COVID-19 pandemic as lenders and financiers are taking a conservative approach on lending. Civil works and steel fabrications for the plant project had progressed timidly during the quarter but the delivery of structural and steel components from the project's contractors in South Africa faced significant delays due to lack of foreign currency funding.
Empress Nickel Refinery remained under care and maintenance throughout the quarter.
At Murowa Diamonds, production decreased 2% due to low grade ore from K1 pits.
RioZim currently sits on year to date returns of 253.79% on market capitalisation of just over $1 bln. Mining companies are normally attractive to the sophisticated investor with an in-depth knowledge about the industry. This is mainly because mining projects are partially irreversible and very uncertain, in the end this might be costly to investors.
There is also the difficulty in evaluating a mining company with many valuations methods needing adjustments to accommodate the many uncertainties associated with the industry. RioZim in its current state looks unattractive and will continue like that unless there is a significant capital injection.