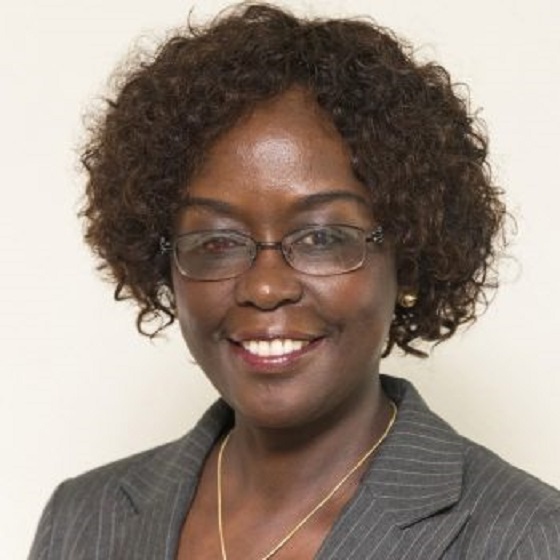 Talkmore Gandiwa
Padenga Holdings has appointed Evelyn Mkondo as the independent Non-Executive Director joining several other listed companies, which have, in recent times appointed women to their boards.
Mkondo was appointed as an independent non-executive director of Padenga holdings with effect from 15 June 2021.
Mkondo is currently an independent Non-Executive Director on several boards of listed and public companies such as First Mutual Properties Limited, First Mutual Holdings Ltd and Standard Chartered Bank Zimbabwe Ltd.
She is a member of the Institute of Chartered Accountants of Zimbabwe and has held the position of Chief Executive & Financial Officer at Vast Resources public limited company and is a former executive Director & Group Finance Director at Star Africa Corp.
She also sat on the Zimbabwe Sugar Association board.
She also serves as non-executive director at Schweppes Zimbabwe Limited, Allied Timbers Limited, First Mutual Properties and Standard Chartered Bank Zimbabwe