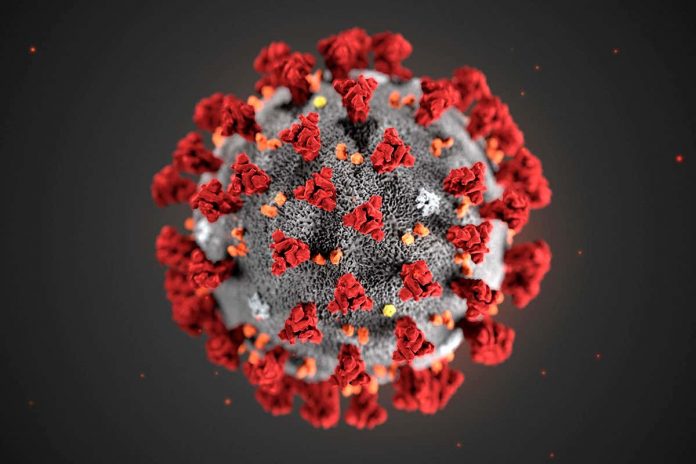 Staff Writer
Harare-based entrepreneurship promotion company, Tech-Hub, has launched the first-ever Start-Up Survey on COVID-19 and Recovery in Zimbabwe.
The study is expected to gather information and to understand how the pandemic has affected start-ups in Zimbabwe with a view to creating interventions to assist these deal with the negative effects of the pandemic.
In a statement, Tech-Hub said the interventions, will ensure that the start-ups are saved from imminent closure that could lead to massive job loses.
"Zimbabwean start-ups were already undergoing a lot when coronavirus struck. The lock-down measures announced in March 2020 by the government have affected many start-ups.
"While the measures are being relaxed over time in response to the rate of new infections, many start-ups are struggling and do know where to turn to for help.
"The lack of knowledge or information makes it difficult to target start-ups that need help."
Tech-Hub also noted that it was unclear how the pandemic has affected start-ups in Zimbabwe.
"However, start-ups in Zimbabwe remain vulnerable and have been struggling for decades to raise funds and grow beyond the country's borders owing to the current economic situation.
"Understanding what start-ups are going through is important and will help stakeholders map appropriate responses to assist them deal with the pandemic.
"Start-ups can innovate and help solve some of the problems being faced by the country during this pandemic."
Tech-Hub also noted that a number of start-ups were adjusting their business models and launching digital business models in response to COVID-19.
It, however, said that these also needed help to survive the pandemic, scale and grow their ventures.
"The Zimbabwe start-up ecosystem is young but vibrant. The findings from the survey will be released in June/July 2020.
"Findings will be useful for all stakeholders, including government, investors, development partners."
Tech-Hub also said the focus, post COVID-19, would be on finding ways to create and save jobs, while creating better livelihoods for all Zimbabweans.
The Start-up Survey on COVID-19 Response and Recovery is targeted at start-ups founders in Zimbabwe.
Tech Hub will share findings from this survey with its partners and participants while helping in the creation of interventions to assist everyone come out of the pandemic.
The survey can be completed on https://forms.gle/a9jz5Az9ceNW1hvm7 or https://cowork.co.zw/covid19_survey2020/.
Tech Hub Harare is a co-working space and supports start-ups with space, internet, training, mentorship, networking opportunities and the right community which encourages founders to grow into big businesses.
Start-ups share their knowledge and experiences through weekly meetings.
Tech Hub also provides a platform on which like-minded individuals who are hungry to grow their start-ups meet and collaborate on their ideas.
Members come from all over the world and meet to share insights on the platform.