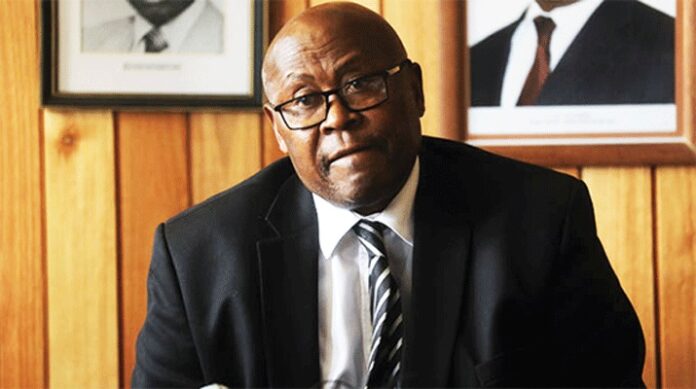 Talkmore Gandiwa
President Mnagangwa has replaced the ailing Primary and Secondary Education Minister Cain Mathema with Evelyn Ndlovu who moves from Vice President Constantino Chiwenga's office.
Mathema was moved to the bloated President's office as Minister without Portfolio. العاب حصان سباق
Chief Secretary to the President and Cabinet Misheck Sibanda confirmed the latest development in a statement late Wednesday afternoon.
Sibanda said the appointment of two ministers is effective from September 30, 2021.
Mathema, who was reportedly attacked by the COVID-19 virus recently, joins a long list of ministers who have been reassigned to the work in President Mnangagwa's office.
The former Minister of State for Matabeleland North has also held various ministerial positions in former President Mugabe's administration.
Besides the Minister of State for National Security in President Mnangagwa's Office Owen Ncube, Jorum Gumbo was fired from the Transport and Infrastructural Development ministry to Minister of State for Presidential Affairs and Monitoring Implementation of Government Programmes. como tomar ivermectina 6 mg coronavirus
President Mnangagwa also appointed Davis Marapira as Minister of State in the Office of the President and Cabinet in Charge of Monitoring the Implementation of Special Agricultural and related programmes. ivermectina efectos secundarios en niños
The programmes include Command Agriculture and irrigation development. ٨٨٨
Meanwhile, Ndlovu who was appointed Minister of State in VP Chiwenga's Office also served as secretary to the Ministry of Women's Affairs, Small to Medium Enterprises and Community Development. ivermectin for dogs: collies العب كونكر
She was appointed minister in 2018.