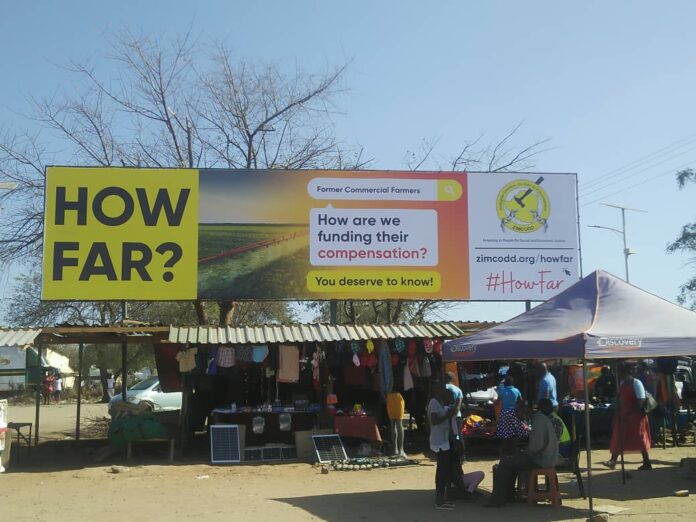 The 2023 National Budget undermines people`s aspirations and disregards the ambitions and benchmarks in the National Development Strategy 1.
The budget missed all international commitments and benchmarks except for Water and Sanitation which satisfied the 1.5% Ethekwini Declaration of 2008. This shows the government`s insincerity in addressing the plight of the citizens.
Like in previous budgets, the 2023 national budget prioritised the security sector over service delivery. A clear indication of the manifestation of the politics of public resources rather than ample feasibility study into resource allocations.
Although the government has introduced numerous tax reforms, there is a need to ensure that prior to the introduction of these reforms citizens are consulted. It is critical to note that, the negative correlation between people's aspirations and the presented budget emanates from pseudo-public hearings and consultative forums which the parliament undertook in October.
Thus, this should serve as a lesson that, only inclusive consultative forums culminate into a people-centred budget. To this end, the budget theme does not capture the reality on the ground and the presentation made by the Minister of Finance "Accelerating Economic Transformation".