By Farai Mabeza
ZIMBABWE has been listed among the world's top 24 tourism destinations by one of the biggest global media houses, Bloomberg.
In a list titled "Where to Go in 2020", Bloomberg described Zimbabwe as one of the 24 destinations that will be hot this year.
Bloomberg lauded Victoria Falls as one of country's prime attractions but pointed out that Zimbabwe had a lot more to offer.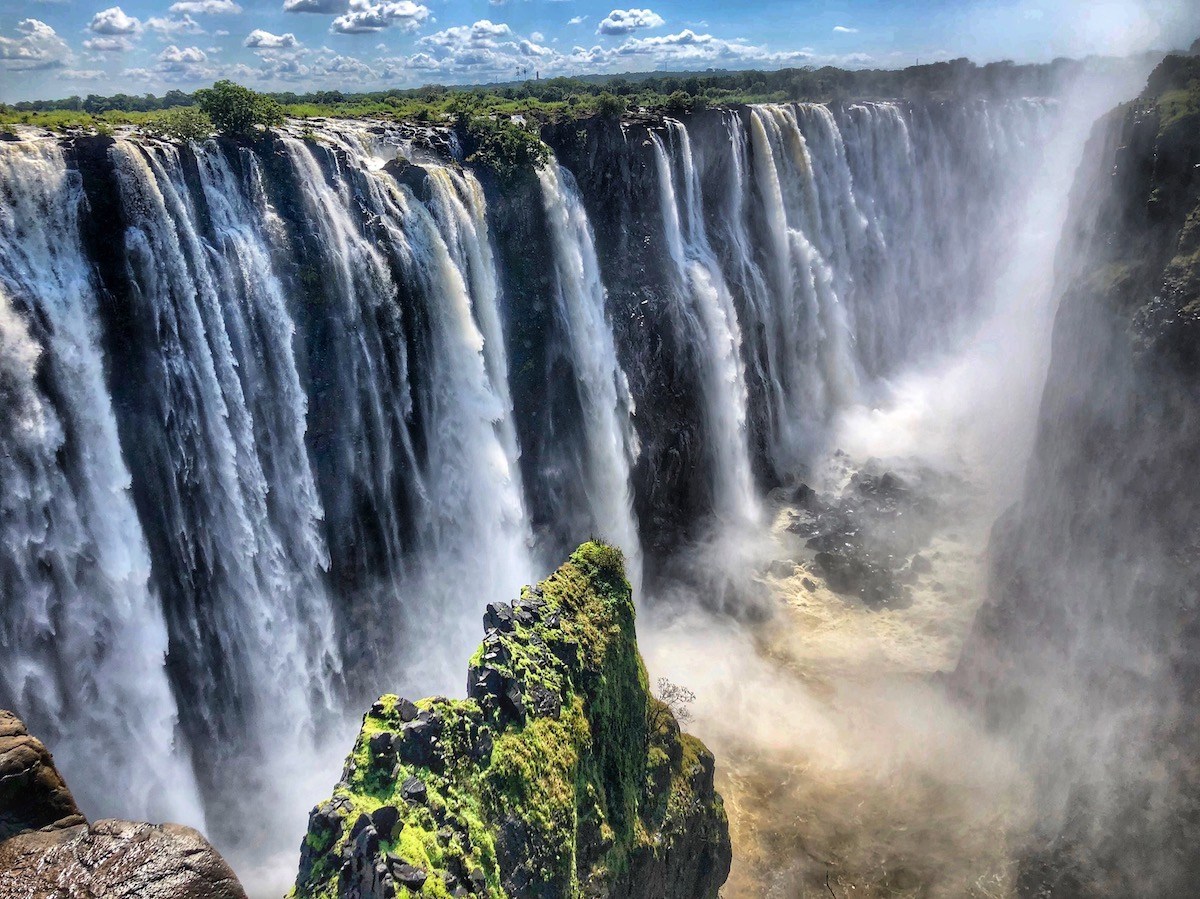 "It's a wonder so many travellers never make it past Victoria Falls when some of Africa's biggest concentrations of wildlife, most qualified guides, and best all-around values are just beyond its roaring depths.
"Now that the Robert Mugabe era is over, though, Zimbabwe is a better bet—and laws that encourage hunting in next-door Botswana are driving some adventurers here instead. انواع العاب القمار
"An hour from the falls, you'll find newly thriving packs of wild dogs in Mana Pools National Park, where Wilderness Safaris' Chikwenya Camp has seven tents at the confluence of the Sapi and Zambezi rivers," Bloomberg said.
Nearby, the Nyamatusi Camp by the Zimbabwean-owned African Bush Camps team offers canoeing, walking safaris, and the chance to catch the famously ferocious tiger fish, Bloomberg added.
Britain's Prince Harry recently announced an investment of USm in the next five years as part of a joint venture between his African Parks organisation and the Zimbabwe Parks and Wildlife Management Authority to revive the country's flagship rhino haven, the 1,407km2 Matusadona National Park. بلاك جاك 21
"And with conservation work getting a boost from African Parks, the venerable non-profit backed by the U.K.'s Prince Harry, the spotlight has never been brighter," Bloomberg said.
The best time to visit Zimbabwe, Bloomberg said, for wildlife enthusiasts is between June and November, when the wildlife congregates along the Zambezi River near Mana Pools and other rivers in the country. تي في اون لاين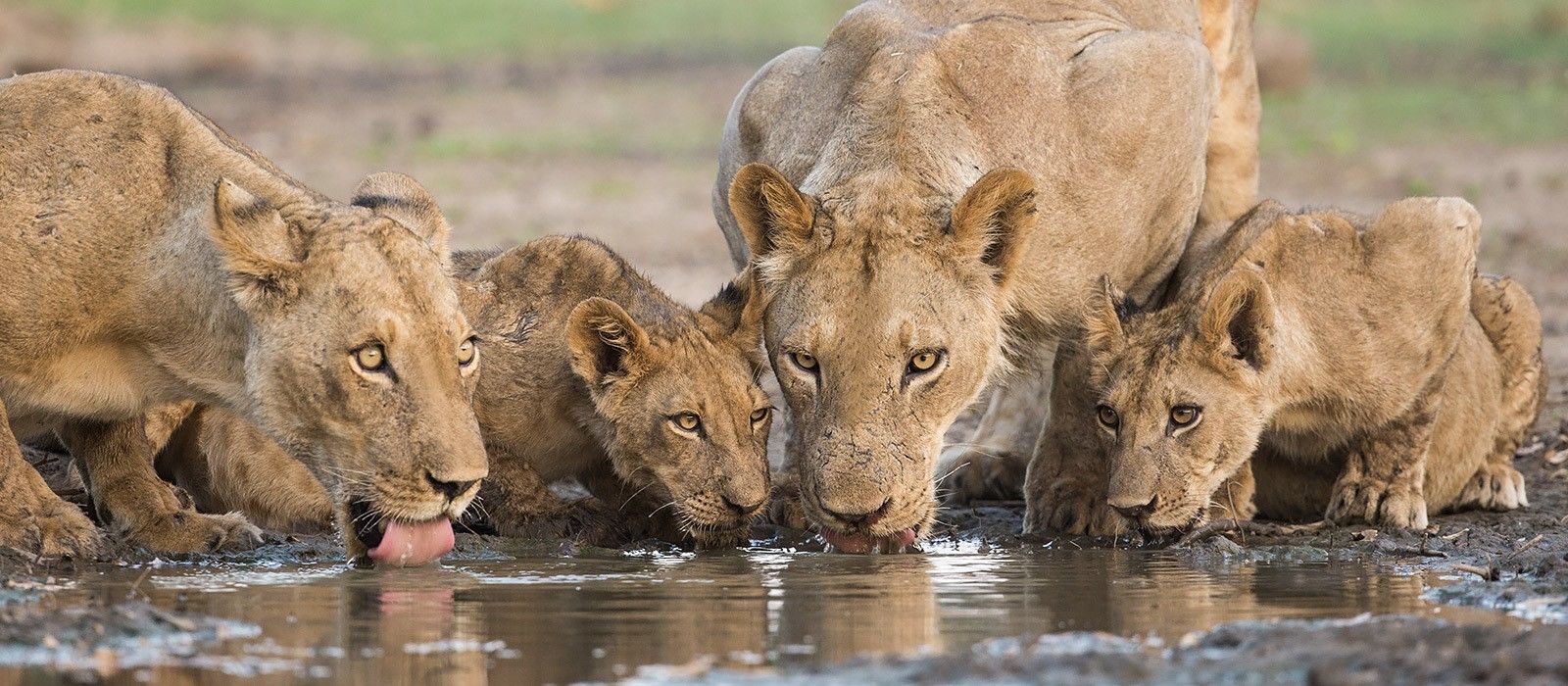 Within those months, September is best, coming just before dry season peaks and making for relatively private but prime animal spotting.
Bloomberg's endorsement comes after CNN in November last year placed the Victoria Falls in its list of 30 of Africa's most amazing places to visit.
"One of the world's most majestic water spectacles, Victoria Falls (also called Mosi-oa-Tunya, or "The Cloud That Thunders) — were reportedly first seen by a European when Scotsman David Livingstone journeyed here in 1855.
"Since then thousands have enjoyed the spray from the 108-meter high cascade, which was once recorded flowing at 12,800 cubic meters per second — double that of Niagara's highest flow," CNN said.