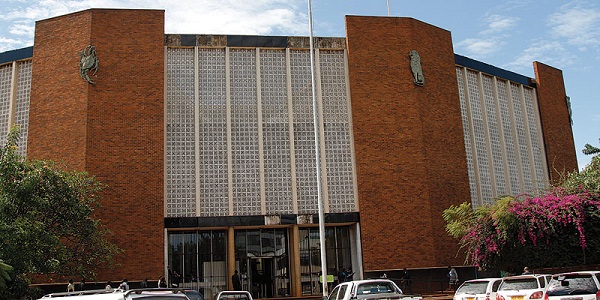 Munyaradzi Doma
A 37-year-old Kwekwe businessman has been arrested on allegations of using his company's bank accounts to illegally deal in foreign currency.
Gift Horonga appeared before Harare magistrate Rumbidzai Mugwagwa on money laundering charges involving $9,2m.
He is jointly charged with his clothing company Hollaz Fashions where he is the director.
Horonga, who was represented by Tafadzwa Hungwe of Samukange Hungwe Attorneys, was granted $5 000 bail.
He was also ordered to report once a week at Kwekwe CID, to reside at his given address and not to interfere with witnesses.
He will be back in court on February 4 next year.
Allegations are that Hollaz Fashions uses Stanbic Bank and CBZ Limited accounts where Horonga is a joint signatory with co-director Cliff Horonga who is based in South Africa.
Prosecutor Lancelot Mutsokoti alleges that from November 6 2018 to July 3 this year, the company received electronic transfers amounting to $9,2 million through Stanbic Bank from various companies and individuals and $7,3 million was credited to its CBZ Limited account.
It is alleged Horonga deposited US$1 134 370 into the company account and the money was converted into local currency at the interbank rate.
After the money was converted into local currency, it was transferred to various other companies and individuals in illegal deals on the informal market, leading to his arrest.