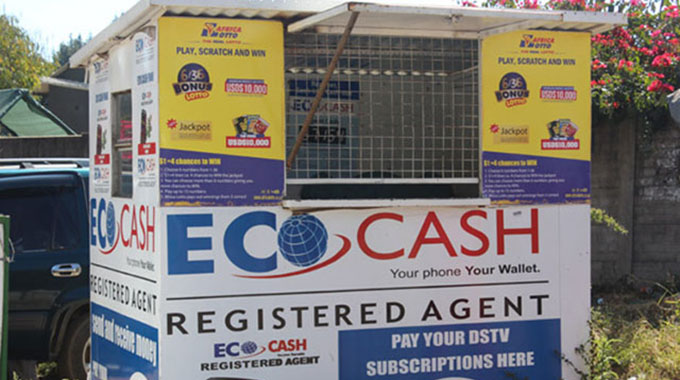 Reason Razao
Cassava Smartech says it has begun to see improvements in its operations in the third quarter owing to relative slow-down in the downward trend of the business environment due to exchange rate and price stability.
Group Secretary, Charmaine Daniels said the relaxation of Covid-19 lockdown conditions locally and across the world saw a marginal increase in activity across most sectors of business.
Daniels expressed optimism saying that the trading results for the third quarter registered some improvements and with the positive continual trajectory of the economy heading into the fourth quarter, the company expects to see recovery across all units.
The groups mobile money services, Ecocash, registered a 29% growth due to tariff levies which became effective in the second quarter whilst, active subscribers declined by 6% according to the trading report.
Cassava Smartech's banking services also recorded an 81% revenue growth and 5% increase in mobile banking customers reflecting a comeback in consumer activity.
The groups Insurtech services grew by 131%, according to the trade report, and this is due to progress in the short-term insurance business which registered a 165% increase on second quarter revenues and the company's high end comprehensive and diverse product portfolio, spanning across all industry segments.
Daniels said that life business recorded a decline in terms of policies underwritten following the suspension of some Ecocash services for premium payments by community groups.
"The business is in the process of redesigning payment gateways to ensure all our customers have access to flexible payment options that existed before the suspension of the previous modes of payments," said Daniels.
She added that transaction limits on Ecocash also affected invoices greater than ZWL $5 000.
"The other segments of the business, comprising Agritech, Healthtech and On-Demand services, also contributed towards the growth registered in the third quarter."
"The business strategy to provide a digital one-stop-shop experience for farmers across the crop and livestock production value has resulted in tremendous growth in the Agritech unit," said Daniels.