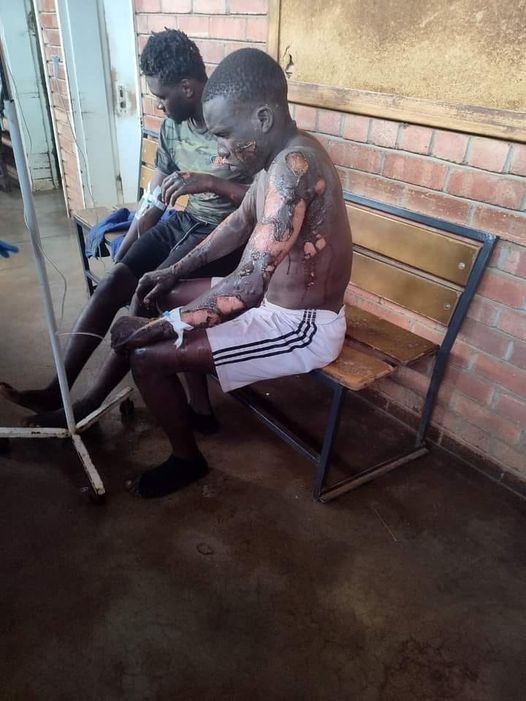 NINE Grain Marketing Board (GMB) employees were injured when a gas explosion happened at the Chegutu depot Tuesday afternoon.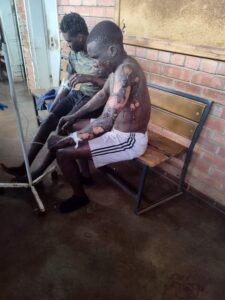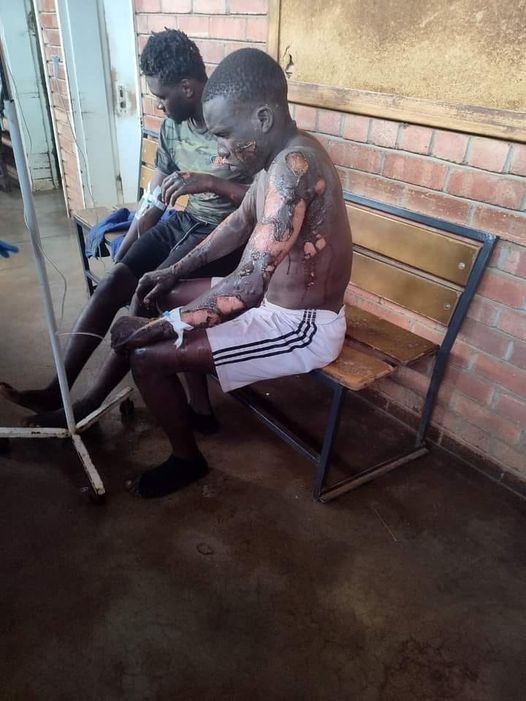 They were reportedly rushed to Chegutu General Hospital where their condition is said to be critical.
Provincial Civil Protection Unit (CPU) chairman, Josephat Jaji told the media investigations to establish the cause of the explosion were ongoing.
"I can confirm that nine people were injured when an explosion occurred at one of the silos that they were working in.
"There were no fatalities and the injured were rushed to Chegutu General Hospital. We are, however, waiting for experts to give the cause of the blast as investigations are now underway," said Jaji, who is also Mashonaland West Provincial Affairs and Devolution permanent secretary.
In a similar tragedy that occurred in 2018, at least four GMB workers were killed, while three others were seriously injured after a massive explosion rocked the GMB's Lions Den depot also situated in Mashonaland West province.
Victims of the explosion claim the parastatal is yet to honour compensation payments.
Sources said the blast was likely triggered by accumulating gases emanating from chemicals used to preserve grain in silos.