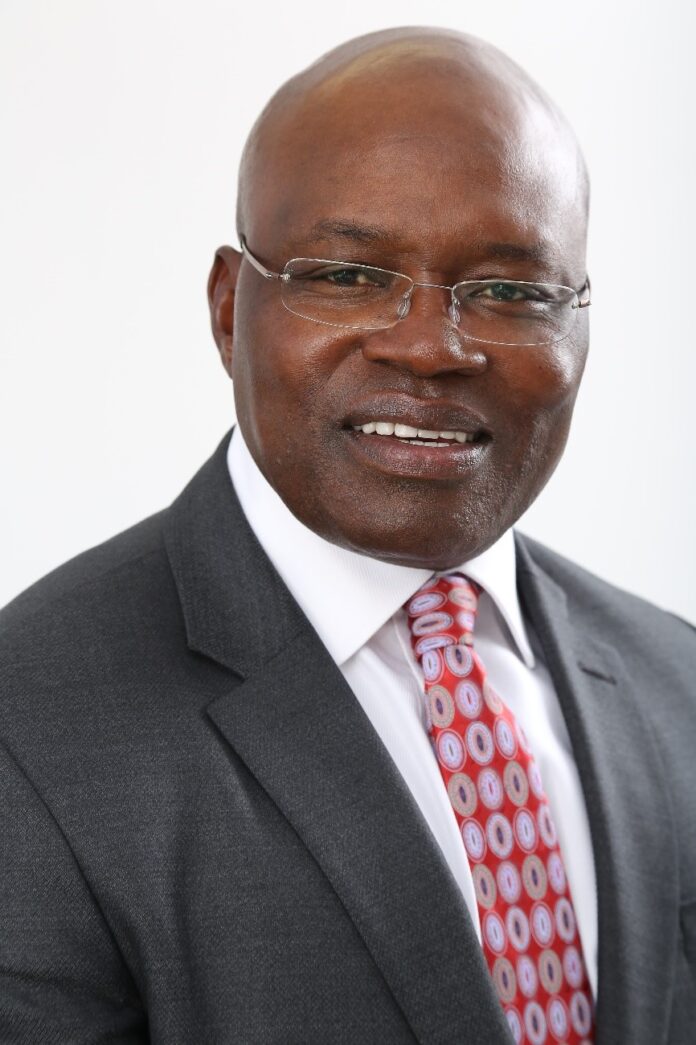 HARARE – The Office of the President and Cabinet yesterday announced Doug Munatsi as the first chief executive officer of the Zimbabwe Investment and Development Agency (ZIDA), marking his official foray into public service.
His appointment together with that of chairperson Busisa Moyo signals what Government is pushing for with the newly created parastatal. The establishment and operationalization of ZIDA collapses three government units and parastatals; the Zimbabwe Investment Authority, the Special Economic Zones and the Joint Venture Unit, previously housed as a department under the Ministry of Finance.
ZIDA is key to the country's economic development agenda. The new entity, which will be under the OPC, will be responsible for promoting and facilitating both local and foreign investment opportunities in the country. Its major focus will be accelerating institutional and regulatory reforms as well as inculcating a mind-set change towards the creation of a conducive investment environment. Its vision is to transform Zimbabwe into a dynamic national hub for local and global business, investment and innovation.
No doubt, even globally, the push has been to change the practices and structure of how public sector operates through the introduction of private sector motivations and practice. It is not just the different ways of conducting work that the private sector possesses; it is also the difference in fundamental purpose.
President Mnangagwa received major support  when he assumed power from Robert Mugabe, the former Zimbabwean leader. This was largely based on the claim that he was business-oriented, as such, the appointment of Munatsi could be a step in that direction as he has spent his professional life in the private sector, most of which was spent at BancABC.
(For memories sake we have uploaded what we said about Doug when he departed from BancABC here: https://www.theanchor.co.zw/the-last-day-of-school/).
Munatsi will bring a different modus operandi bordered around efficiency.
At face value, this post is beneath Munatsi, especially when one considers he was tipped for a ministerial post after the elections in July 2018. It is more national service than anything else. Perhaps this is the Principal's way of making amends.
He is an ED loyalist but a balanced one (system-lite according to Jono) and therefore becomes the voice of reason and an attractive choice to interface with both foreign and local investors.
He will also prove useful to the government, which, for most years, (including during Mugabe's tenure), was accused of going into engagements and negotiations without technical people with business knowledge. Munatsi brings that experience and expertise.
He has the CV behind him. He is a holder of Master of Business Administration (Finance) Degree from the American University, Washington DC, Bachelor of Business Studies Degree from the University of Zimbabwe, Advanced Management Programme from Harvard Business School and is an Associate of the Bankers Association of Zimbabwe.
Munatsi is a co-founder and partner of DBF Capital Partners Limited. He also founded Heritage and prior to that he was an executive with International Finance Corporation (IFC), an arm of the World Bank.
He has vast experience in the banking sector as a Chief Executive Officer, Managing Director and Investment Officer.
However, the biggest challenge he will face is that the private sector is about doing well for yourself. Government is about doing well for the collective. Those are very different things, and individuals steeped by long practice in the norms of business do not necessarily understand the importance, or even recognize the existence, of collective interests.
Here, Munatsi will need to balance; in the not too distant future indigenisation is expected to become a party driven policy once more and how he will handle such and other political policies that might pop up will determine his success