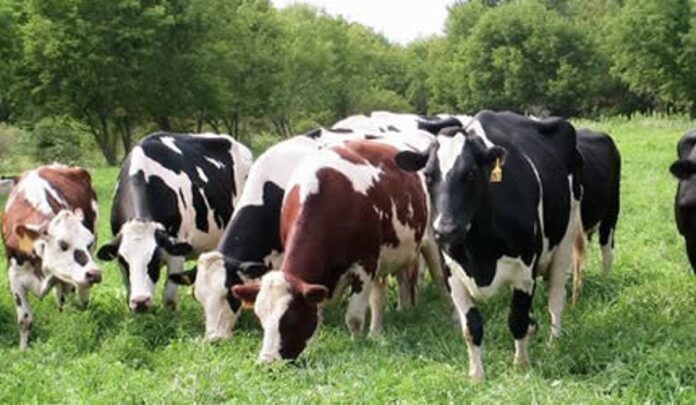 Download: Milk production Figures Jan-September 2022 (1)
Talkmore Gandiwa
HARARE – Zimbabwe's milk production in the nine months to September rose 16.04% to 66.84 million litres from 57.60 million litres recorded in the same period last year.
Download: Milk production Figures Jan-September 2022 (1)
The dairy sector in Zimbabwe still faces several obstacles such as high cost of production, inefficient production systems and the unavailability of long-term funding. In addition, factors such as shortage of water and stock feeds as well as erratic rains also impact negatively on production. This year, experts say, there is also going to be limited supply of stock feed due to insufficient rains with most farmers not irrigating. To make matters worse for the sector, prices for the veterinary drugs have gone up.
The current herd size is estimated at 28 000 cows (with an estimated 14 000 in milk) down from the 1990s peak of about 122 000 cows. In addition to low herd sizes, milk yield per cow remains low, especially among smallholder producers owing to poor management at farmer level, poor breeding practices and lack of finance among other factors.