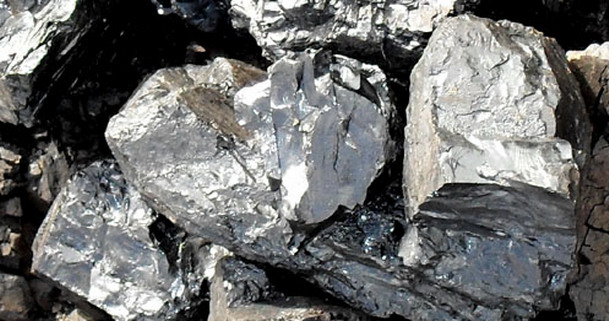 Itai Ndongwe
HARARE – Anglo American Platinum's local Unki Mine's platinum group metals (PGM) production for the third quarter to September 30, 2022 rose 41% to 59 900 ounces compared to the same period in the prior year.
Platinum output increased by 41% to 26 800 ounces, while palladium output increased by 40% to 23 300 ounces, owing primarily to the concentrator debottlenecking project, which was completed in Q4 2021 and increased concentrator capacity from 180ktm to 210ktm.
According to the group, increased mining to fill capacity resulted in a 39% increase in tonnes milled.
The 4E that is platinum, palladium, rhodium and gold-built-up head grade increased 6% compared to the prior period last year.
Total PGM production at Anglo American level decreased 6% to 1 046 100 ounces during the quarter compared to the same period last year, with platinum production decreasing 8% to 478 900 ounces and palladium production decreasing 5% to 323 800 ounces.
Quarter on quarter, total PGM production increased by 1% in Q2 2022.
The group CEO, Natascha Vilijoen said that: "Total PGM production was 6% lower compared to the prior period, but in line with Q2 2022.  We embedded stability at Unki and Mototolo, following their successful completion of the concentrator debottlenecking projects, which saw Unki increasing production by 41% and Mototolo by 9%.
"We also increased tonnes milled at Mogalakwena, however this was more than offset by a 7% reduction in grade.This grade reduction was due to a delay in accessing the higher-grade South pits from Q3 to Q4, and we have been mining these higher grade areas since September."
Vilijoen added that Amandelbult production was down 12%, owing largely to the infrastructure closures at Tumela Upper at the end of 2021, as well as Eskom power outages that affected both concentrators and smelters, resulting in a loss in production and a 40,400 PGM ounce build-up in work-in-progress inventory.
Total PGM production from own-managed mines decreased by 3% to 587 200 ounces during the review period, owing primarily to Eskom power outages, lower production from Amandelbult due to infrastructure closures, and lower grade at Mogalakwena, which was partially offset by strong production from Unki and Mototolo.
Platinum production decreased by 4% to 265 400 ounces, while palladium production decreased by 2% to 211 500 ounces.
The total PGM production from Joint Operations decreased by 16% to 192 000 ounces as platinum production decreased by 15% to 86 800 ounces while palladium production decreased by 16% to 57 200 ounces.
PGM sales volumes (excluding trading) decreased by 31% to 933 500 ounces, in line with lower refined production.
Platinum sales volumes decreased by 35% to 414 600 ounces and palladium sales volumes decreased by 35% to 302 000 ounces.
The average Q3 2022 realised basket price of $2,531/PGM ounce was lower than Q3 2021 due to lower prices.