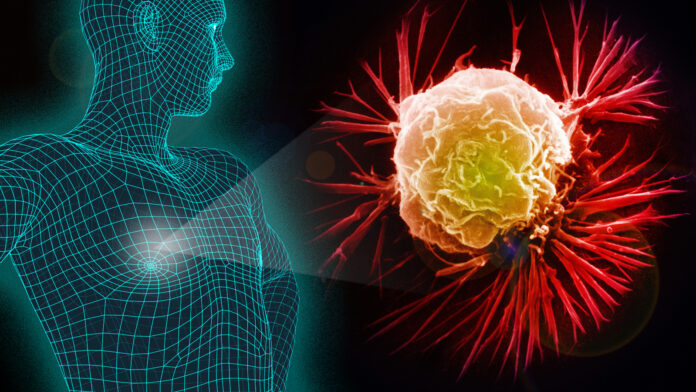 Nyasha Kunyiswa
Government is turning to traditional medicines as one of the measures aimed at fighting cancer against the background of the COVID-19 pandemic which has become the deadliest diseases across the world.
In a statement issued during the World Cancer Day on Thursday, Health and Child Care Minister and Vice President Constantino Chiwenga said more effort was required to ensure that citizens have access to world class cancer care.
The commemorations were held under the theme; "l am and l will Campaign for Prevention, Detection and Treatment of Cancer".
According to Chiwenga, some of the measures include, decentralisation of specialist oncology services to district levels and increasing cancer awareness campaigns targeted at the public focussing on early detection and prevention.
The measures would also include "access to screening for other cancers such as Prostate Cancer Screening for men".
Chiwenga said government would also include cancer in the packages of essential services that would be accessed by the populace while it would also establish state-of-the-art health facilities providing world class screening and treatment services.
He said research in the use of traditional medicines in cancer management would also be conducted.
"My ministry is also updating the Zimbabwe Cancer Prevention and Control Strategy to make mandatory for citizens to be screened for cancer in certain age groups. For example, Prostate Cancer for men aged 40 and above," he said.
Chiwenga said government had also dedicated staff to awareness campaigns in a bid to combat cancer against the background of the COVID-19 pandemic.
"The Ministry has dedicated a whole directorate to raise awareness, prevent, detect and treat the epidemics. Hitherto, commendable strides have been made towards addressing the burden of cancer in Zimbabwe.
"These include training of Oncologists and Oncology Nurses in Zimbabwe at school of Nursing and college of health services, screening programs for cervical cancer up to District health Facility Level," he said.
In 2020, 110 686 women were screened for cervical cancer and out of the 5 883 who tested positive, 4 561 received treatment while the treatment rate stood at 77.5 percent.
According to the World Health Organization, 9.6m people died from cancer across the world in 2018 while at least one out of six deaths was caused by cancer with 70 percent of deaths from the disease occurring in low and middle income countries.