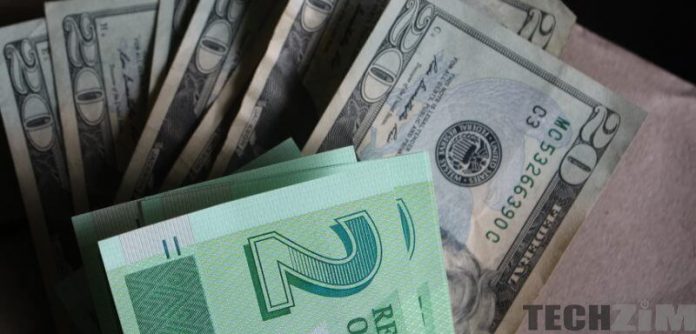 Davison Kaiyo
HARARE – The government has expanded services that can be paid using foreign currency to include insurance premiums and pensions.
This was contained in Statutory Instrument (SI) 280 of 2020 titled Exchange Control (Exclusive Use of Zimbabwe Dollar for Domestic Transactions) (amendment) Regulations 2020 which was published in the government gazette this morning.
The SI seeks to amend the SI 219 of 2019 to allow for the "payment of pension contributions and benefits and payment of insurance premiums and settlement of insurance claims."
The move also compels insurance firms to invest money in USD and also to return the service in currency paid with. Insurance companies can now also offer products denominated in foreign currency.
The move is expected to bring stability and confidence in the insurance sector as most premiums were being eroded by inflation and instability of the Zimbabwean dollar.
The new regulations also specified other insurance products that can be charged in foreign currency to include international travel, motor vehicles in transit, custom bond, bank cash in transit, safari operators insurance, export credit insurance, exporters insurances among others.
According to the SI, insurance claims can now be settled in the currency in which the premiums have been received as both Government and IPEC are seeking to avoid the pitfalls of the first hyperinflation period of 2007-8.
"Where the insurer receives premiums in foreign currency in respect of a policy of insurance, obligations to the policyholders arising therefrom shall also be settled in the currency in which the premiums have been received," read the regulations.