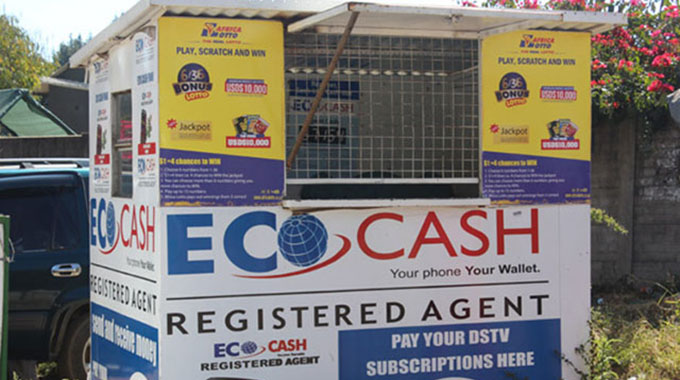 HARARE – Government has suspended mobile-based monetary transactions and trading on the Zimbabwe Stock Exchange to enable it to investigate malpractices, criminality, and economic sabotage.
Information permanent secretary Nick Mangwana, in a statement said that the suspensions were part of a series of prudent and coordinated interventions to deal with bad practices perpetuated by the "wolves in sheep skins among the population." This is in line with President Mnangagwa's speech this week at the Heroes Acre where he warned that economic saboteurs, they faced their end.
The suspensions will subsist until such a time that the mobile money platforms have been reformed to their original purpose and all the current phantom rates of exchange have converged into one genuine rate determined by market forces under the auction system.
Government has impeccable intelligence, Mangwana said, which shows that phone based mobile money systems are conspiring with the help of the Zimbabwe Stock Exchange, in illicit activities that are sabotaging the economy. Mangwana goes on to list some of the activities, which include the illegal externalisation of forex through transfer mispricing, shadow banking, creation of non-attributable and non-auditable agent lines, illicit trading of cash and notes, bulk airtime fraud, un-auditable mobile phone lines, acting as conduits for counterfeit notes.
According to Mangwana, Ecocash, One Money, Telecash and MyCash are all complicit in these illicit activities in varying degrees. Ecocash however, with nearly 94% of the market, is said to be the centre pivot of this problem. "The impact is made worse by the existence of 'fake' counters on the ZSE, which are epitomized by the Old Mutual Implied Rate. This is turn, results in four or more exchange rates operating in the market."