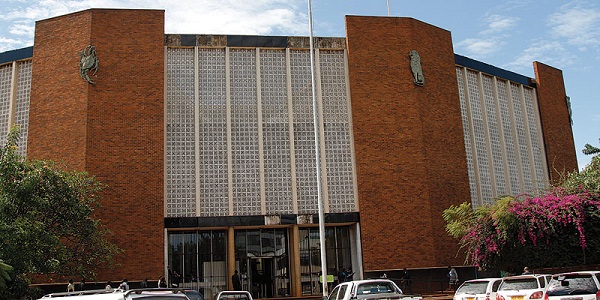 Farai Mabeza
Government has begun the search for a new chief magistrate to replace the suspended Mishrod Guvamombe.
The search for a new chief magistrate suggests that Guvamombe could have been fired from the post.
Guvamombe was arrested last year on charges of criminal abuse of office.
The charges against him stemmed from his decision to offer work-related attachment to two former cabinet ministers—Saviour Kasukuwere and Supa Mandiwanzira—at the Harare Magistrates Court.
Kasukuwere and Mandiwanzira are law students at the University of Zimbabwe.
The cabinet ministers were, however, facing criminal charges at the same courts when they got the attachments places.
According to an internal vacancy memo, the Judicial Service Commission said that the deadline for submission of applications was March 16, 2020.
"Applications are invited from suitably qualified and experienced persons to fill the position of chief magistrate which has arisen within the Judicial Service Commission," the memo said.
"The person should have held magisterial office for a period of not less than 15 years of which at least 10 years were within the grade of senior magistrate or higher," it added.