Staff Writer
Profit is undoubtedly the most common motive for most business ventures, but imagine being driven by much more than money and fame like young South African Billionaire Mandla Lamba.
He had just chased the cheddar initially, but a sense of purpose during his lifetime with improving the livelihoods of ordinary people at the core, now gives him gratification. Despite his humble past, being born in a poor village family in South Africa, Lamba has always had a mind for business and investment particularly on stock markets.
All this came after Lamba met his turning point in life, which saw him spend half of his adult life in prison for culpable homicide, a crime he says he didn't commit. Ironically, this became his second chance and Lamba has every intention to make it count..
His time in prison is a testimony that indeed, the institution can be a correctional facility to willing minds. Believe it or not, it was the incarceration that saved Lamba from a hit he would later learn about through a confession from one of the hit men who had been waiting for him on the day of his arrest.
"While I was sleeping in jail, I was told there was a gentleman who wanted to see me. I met a gentleman who asked if I remembered a call that I received in 2010 saying there was a diamond mining opportunity in Lesotho. He said his team was paid to kidnap and kill me in 2010.
"I am sitting in prison and facing my supposed hijacker, kidnapper and killer and these were not politicians but a gangster, for them it was just money it was non-political. Prison saved my life, …if I didn't go to jail I would be dead, that's for sure," he intimated in an interview recently.
After serving his nine year sentence, Lamba saw his vision to own a green tech company come to fruition with registration of his Agilitee Africa, currently well known for electric vehicle manufacturing and distribution on the continent. Agilitee also does off the grid solar solutions and intelligent home appliances again across Africa.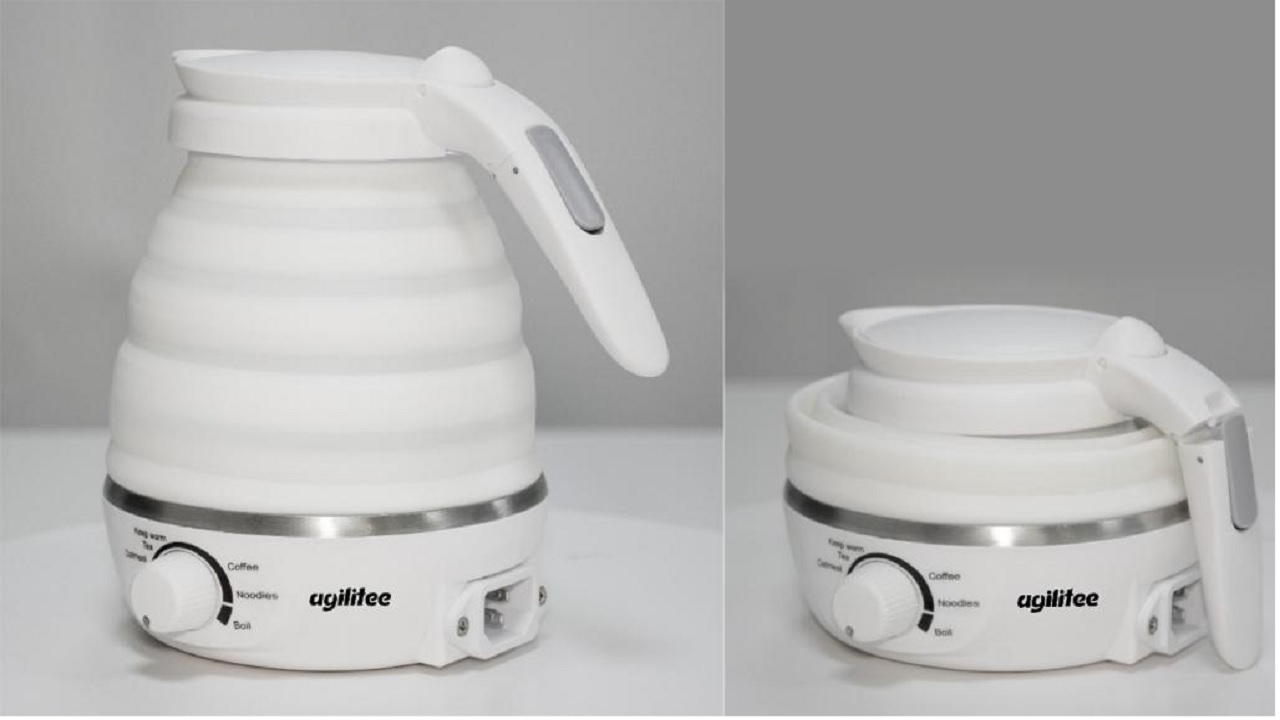 His company's IPO on the JSE was a resounding success and he even had the luxury to decline subscriptions from institutional investors, preferring to deal with the individuals directly in line with his principles and vision to empower ordinary people and disadvantaged communities.
"Agilitee will not have institutional investors; we turned it down because it didn't match our values. I said we are not going to take money from institutional players who on the debut decide to sell shares to the public at a higher price," Lamba said.
His dreams have been implemented in no time at all and the young billionaire has since hogged headlines across the continent for the right reasons. In Zimbabwe, he has acquired a top electric car dealership ahead of establishment of a mega electronic vehicle factory in the southern African nation and in southern Africa where he is based, Lamba has unveiled his off the grid solar solution using technology developed by local south Africans including college students and graduates. The business was overwhelmed with orders on the launch date.
At the company 's official launch in June last year, Lamba unveiled a range of new vehicles in Sandton a few hours after listing on the Johannesburg Stock Exchange.
He said the new baby would set up shop in Zimbabwe with plans  to establish operations in Zambia, Namibia, Malawi and Botswana. Also on the company's radar are the Rwanda, Nigeria and Kenya markets. So far, Lamba has entered the Ghana market, Kenya and Nigeria. he has launched the first artificial intelligence TV, artificial intelligence phone holder and  kettle that saves energy.
Full of energy and optimism, Lamba says he still has a lot more to offer with the help of his able team. The billionaire has a deliberate gender and youth policy.
The move is meant to give young African minds a chance to excel and live their dreams.
Lamba is optimistic and sees a lot of opportunity in South Africa and the continent and that is what drives him. He believes in bridging the race and gender race and not succumbing to corruption and other malpractices in our society.
He founded Agilitee in 2018 and has been described as one of the most influential entrepreneurs of his generation in Africa.
He is at the forefront of the 4th industrial revolution creating green technology vehicles and home appliances. He has also been described as a disruptor of the status quo,  driven, passionate and courageous with his mission being to provide financial freedom to the people of Africa in his lifetime at the core.
"Everyone on earth is here to serve; our biggest mistake is to come to take from the world, we are here to give to the world," Lamba said.
One of the things he is grateful for was the ability to spend time with people who had little to no hope and secluded from the environment. "These are people who had no reason to pretend," he says.
"I became successful very young and that made me proud. Prison taught me to be humble, I was selfish and prison taught me to be selfless. I learnt to put  purpose over profit, all the way," Lamba said.
Lamba said billionaires must care for their communities and improve the quality of life for their people.
"A private jet can feed how many families? I am not against a lavish life but there should be a balance. You can't be an investor in a company until you invest in yourself. You are not successful until you can look behind and see how many lives you have impacted."