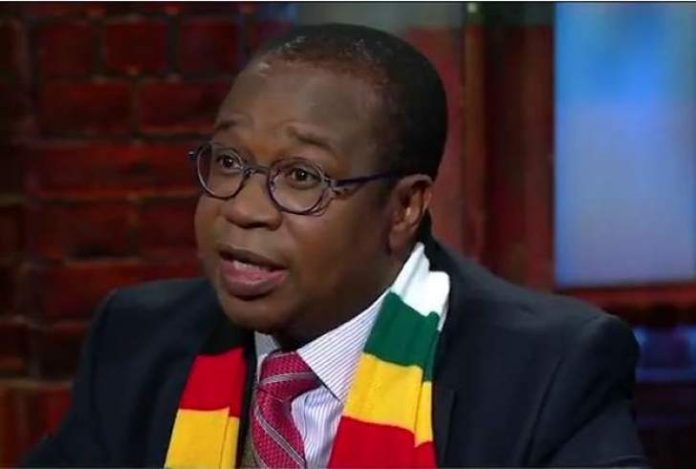 Farai Mabeza
Zimbabwe's construction industry looks set to be the hardest hit by the outbreak of the COVID-19 pandemic with an expected contraction of -11.4 percent, Finance and Economic Development minister Mthuli Ncube has said.
The tourism and distribution industry is expected to contract -7.5 percent, education (-7.2%), financial sector (-7.1%) and manufacturing (-10.8%) while the overall economy is now expected to contract by -4.5% in 2020.
However, there are some sectors which somewhat benefitted through increased and demand, such as ICT, foodstuffs manufacturing and healthcare although health services provision was severely compromised.
Economies around the world have been devastated by the pandemic which continues to take its toll and to place a downward pressure on global economic growth.
"The lockdown was prescribed as a way to arrest the further spread of the pandemic and that way saving lives and livelihoods. However, these interventions inevitably had a negative impact on economic activity, with the large informal sector affected most severely," Ncube said in an address to the 26th Intergovernmental Committee of Senior Officials and Experts (ICSOE) of Southern Africa meeting.
The global pandemic-induced downturn imposed a toll on the Zimbabwean economy through lower commodity demand, especially for chrome and nickel while it reduced tourist arrivals due to travel restrictions.
The disruption of global supply chains for both raw materials and final products and services and slowing down of global financial flows including credit availability, remittances and portfolio investments contributed significantly to the downturn.
"To mitigate the economic difficulties brought by the pandemic, Government has put in place a large stimulus package, amounting to nine percent of GDP, to rescue the affected sectors of the economy and to shield vulnerable parts of the population against the worst of hardship," Ncube said.
In April, President Mnangagwa in conjunction with the United Nations, launched the Domestic and International Humanitarian Appeal for Assistance with a budget of US$1.8 billion inclusive of US$220 million (later revised to US$300 million) for COVID-19 support.
Furthermore, according to Ncube, government supported the industrial sector with substantial equity injections through targeted investments in the food industry, as well as into the leather and textiles value chain.