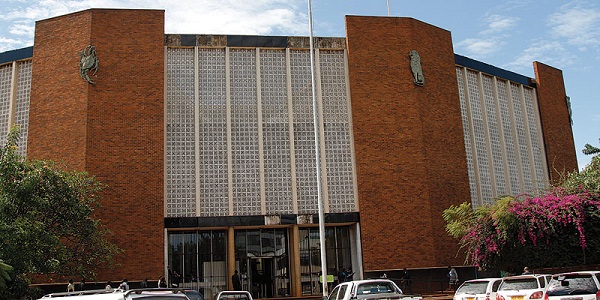 Munyaradzi Doma
A Harare lawyer has called on the Judiciary Services Commission to ensure that courts are decongested as a precautionary measure to the threat posed by the deadly corona virus which has left thousands dead and infected globally.
Tinofara Hove said this in the case in which he was applying for refusal of remand of his client Elizabeth Banda who is said to be part of the Zimbabwe Prisons and Correctional Services US$1,2 million fuel scam.
He said it is risky to continue having packed courts because of the threats posed by the corona virus.
"We cannot to have courts packed like this especially with this coronavirus, we cannot congest this court because it is risky. Its more risky for the court because for us we will leave the courtroom soon, but your worship you sit from 8:30am till 4:30pm," he said.
"These courts should be decongested your worship, other countries are doing it, why cant we do the same," said Hove.
As a precaution against the coronavirus threats, court orderlies at Rotten Row were limiting the number of people entering the courts as many were told to wait outside.
Some lawyers could be seen attending court sessions while wearing face masks notably Advocate Lewis Uriri and Dumisani Mthombeni.
In his address to the nation on Tuesday, President Emmerson Mnangagwa gave various measures to combat the threats of the virus, including social distancing and the banning of public gatherings of more than 100 people for the next 60 days starting tomorrow.
Gatherings such as weddings, churches and music shows have been suspended during this period.