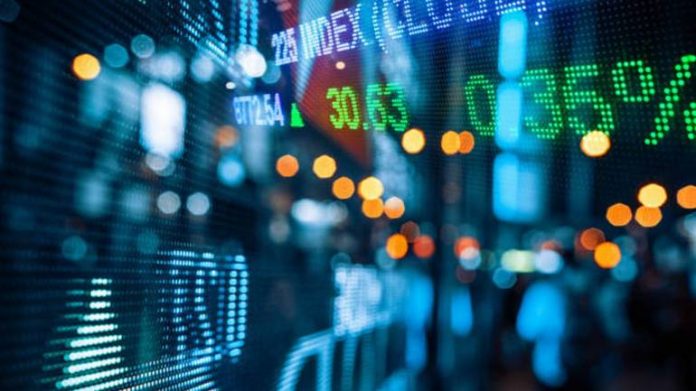 HARARE – (FinX) – The stock market rose across the board on Thursday although unappealingly so as local investors continued to make a play mostly for mid-cap stocks. The gains come as the street rates have breached the 25x mark on 'suspected invisible hand' buying.
Turnover for the day was Z$9.2 million, with three stocks accounting for 60.87% of the turnover. Telecoms giant Econet led the turnover tables with $2.3 million, as tech giant Cassava had $1.4 million. Mashonaland Holdings completed the million dollar club as it earned $1.9 million in nine trades.
With a total of 132 trades executed during trading hours. There were no foreign buys but they sold $3.1 million to close the day as net sellers. The market closed the day with a market capitalisation of Z$32.1 (US$1.46) billion.
The All Share Index gained +0.89% to close the day at 247.72 as local investors continue diving into small and medium cap stocks. The Small Cap index closed +1.05% better at 708.82 and the Medium cap index gained 1.32% to end the day at 306.12.
Penny stock Medtech which was the best performing stock in 2019, rose the most after it gained +18.42% to close at 1.80c. Mashonaland Holdings rose 12.50% to close at 13.50c while Dawn Properties added +8.70% to close at 8.00c and in the process lifting the Real Estate Index by 5.30%.
Bindura Nickel Company and Lafarge completed the top five risers as they added +12.19% and +11.27% to 2.20c and 20.25c respectively. The only faller of the day was Meikles which lost -6.33% to 281c.
Among heavyweights, Econet led with a 3.16% to 165.05c taking its market cap to $4.25 billion.
| | | |
| --- | --- | --- |
| Index | Value | % Change |
| ZSE Financials Index | 437.52 |  +0.31%▲ |
| ZSE Consumer Discretionary Index | 426.12 |  +0.49%▲ |
| ZSE Consumers Staples Index | 246.63 |  +0.52%▲ |
| ZSE Industrials Index (New) | 456.87 |  +0.00%▲ |
| ZSE ICT Index | 458.24 |  +1.08%▲ |
| ZSE Materials Index | 285.54 |  +3.83%▲ |
| ZSE Real Estate Index | 314.65 |  +5.30%▲ |