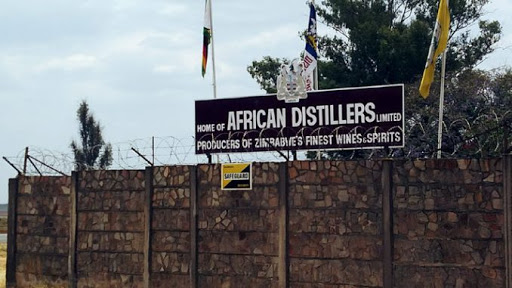 HARARE (FinX) – Afdis volumes in the three months to September 2020 grew 28% over the same period last year. This is despite the effect that the COVID-19 pandemic restrictions had in the quarter under review as prohibitions on travel and social gatherings affected overall demand.
In a trading update for the quarter, the group said that Spirits and Ready to Drink volumes grew 43% and 24% respectively. Wines declined by 38% over the last prior year quarter comparative.
The group noted there had been general improvement in the trading environment characterised by a stability in exchange rates and prices of goods and services. The
group said it was able to meet all its demand and satisfy the market requirements owing
to the improved foreign currency supply.
Revenue for the period increased 15% to $456 million in inflation adjusted terms, while in historic terms it grew ahead of inflation to 884% compared to the same period in prior year. The group said that the solid revenue performance was largely attributed to a favourable sales mix which favoured higher valued spirits, in addition to volume growth. commander priligy france
Going forward, the group said it would continue to focus on protection of the market share, innovation and cost management to enhance shareholder value.
Alcohol is typically one of the more defensive industries in a downward economic
cycle. Afdis' case is aided by a relatively strong position in a consumer market that is more favorable to local products.