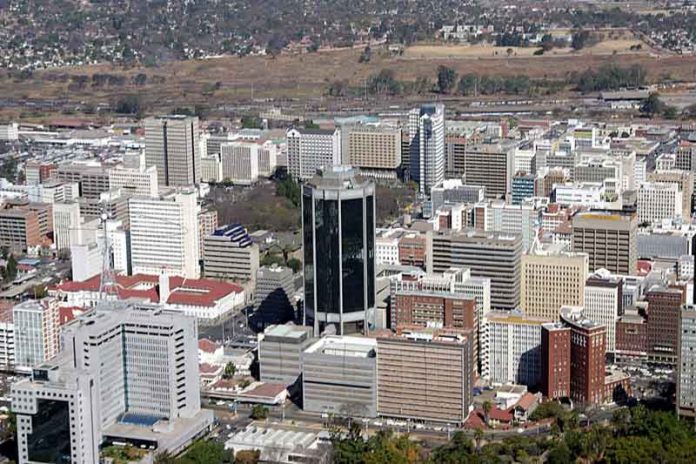 Ryan Chigoche
HARARE – The Zimbabwe Investment and Development Agency says it has seen an increase in investor interest with the current applications in the eight months to August standing at nearly 800 licences.
The agency said its new licence capturing software has reduced the licensing process by 14 days, increasing by nearly 34% to 753 licences issued in the first eight months of the year.
One of the challenges businesses and investors raised in setting up shop in Zimbabwe was cumbersome bureaucratic processes which often took very long.
ZIDA is now buoyant on achieving its 2023 targets of attaining US$4 billion worth of investments as the agency has seen a jump in the number of applicants and license renewals this year to date. Speaking at stakeholder Engagement Input Forum held in Harare today, ZIDA Investment Development Manager Tapindwa Chipunza said they are confident of attaining the set targets as the number of applicants and approved licenses is rapidly increasing.
"If we look at Q1 2023, we had a jump in the number of applications to 219  and we also had a jump  in the number of new licenses from 89 to 116 We did, however  have a small decline on the number of licenses that were renewed to about 75. But the projected investment value at high level was at US$760 million YTD new applicants YTD we have 309 new applications and about 156 renewals,"
"This growth in the numbers that we see or we continue to see if you look at the run rate that we have today and the time that we are going to close the year, we should be able to exceed our targets," he added.
The investment value of licences signed in the first half of the year was US$1.07 billion, an increase of US$760.87 million as of the end of the first quarter.
From 2020 to August 8, ZIDA recorded more than 700 investment licences with an estimated investment value of US$5,65 billion.
Chipunza attributed the increase in the number of applicants and renewals to the agency's initiatives to showcase Zimbabwe as a preferred destination of choice. Currently the CEO Tafadzwa Chinamo is Australia on a similar mission.
In 2022, ZIDA issued 562 investor licenses, compared to 228 in the year prior. Out of the total, 55% were renewals, with the licenses issued reflecting that mining was the most preferred investment sector with 130 licenses.
ZIDAs mandate is to promote investment by generating actual projects and presenting the country against its regional competitors. They also act on leads supplied by actual investors.
Currently, the agency is seized with coming up with a 2024 strategy paper, which is expected to be introduced in the last quarter of this year.