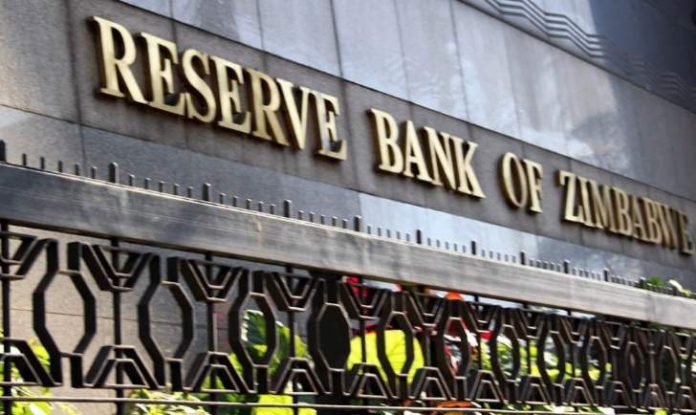 HARARE – Reserve Bank of Zimbabwe says it has cleared the allotments backlog on the foreign currency auction system after it released US$100mln into the market last Friday. The auction backlog was stretching for up to six and seven weeks with the same challenges also being seen on the interbank market.
RBZ governor John Mangudya told an ICT parliamentary committee that the auction backlog was at US$120 mln and that the apex bank had released funds to help clear the backlog last week.
Zimbabwe uses the auction mainly as an allocation system and what government says is platform for exchange rate discovery but it has seen allocation delays from two weeks to up to nine weeks over the year it has been in operation with the RBZ blaming this on the seasonality of forex earnings.
Mangudya noted that access to foreign currency had improved since the start of the auction system in June. He said foreign currency is mainly traded in four sources; auction, interbank market, bank borrowings and exports. For ICT companies in particular, US$70.9 mln had been alloted to them on the auction system although some companies like Telecel have said they have not accessed foreign currency on the auction as yet. Mangudya said Telecel had never come to the auction
"ICT companies are the backbone of the economy and are given priority to ensure connectivity in the economy. As we speak Econet has US$40.7 mln in its FCA account, Telone US$7 mln and NetOne US$4.3 mln while total utilisation of forex is at US$35.3 mln."
He said that the ICT companies, together with others in the economy would benefit from the US$300 mln saving from maize imports this year, which would improve foreign currency access in the economy
Mangudya said RBZ was engaging banks to craft modalities on the implementation of Statutory Instrument 65A of 2020 compelling the institutions to pay interests on all deposits.
The directive was issued to promote financial intermediation and to stimulate production. However, the banks have not observed the directive, arguing that they could not easily on-lend money in call deposits and the depositors could demand their money at any time. "We need to operationalise the SI to ensure that there is consistency between the letter and spirit of that instrument and what's happening on the ground," he said.
Mangudya said there was a general agreement within the financial services sector on the need to pay interest on deposits. We hope the consultations would be concluded by the end of the week or early next week," he added.