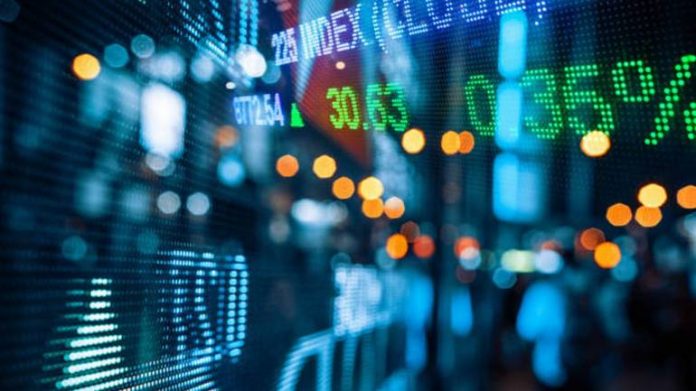 HARARE – Old Mutual is agreeable to a listing on a mooted foreign exchange board as part of a solution to deal with concerns raised by Government over the use of an exchange rate derived from the share price, while ostensibly, the move will stop attacks on the company by Zimbabwe's politicians.
This follows a meeting representatives of the company held with the Ministry of Finance, the Zimbabwe Stock Exchange and the Securities and Exchange Commission, which sought to map a way forward over the listing status of the company.
Old Mutual plc, which listed on the ZSE in 1999, has seen its relations with the government sour amid allegations by authorities that the Old Mutual Implied Exchange Rate (OMIR) was one of the instruments driving the devaluation of the local currency.
OMIR is a gauge of the value of the Zimbabwe dollar which is based on the difference in the value of the firm's shares in Johannesburg and Harare. Zanu PF, the ruling party, also accused the company of being part of a regime change agenda.
Old Mutual was singled out by Government for nefarious activities that were causing a run on the exchange rate and were cited as the major reason why trading on the ZSE was suspended on June 26, 2020. لعبة طاولة 31 اون لاين مجانا
As part of efforts to deal with the problem, the ZSE put forward proposals, which include that Old Mutual be initially be suspended alongside two other stocks, PPC and SeedCo to allow trading to resume. عدد اوراق لعبة اونو Once suspended, the stocks would either start trading in US dollars while still on the ZSE board or that the stocks would delist and list on the mooted VFEX. It is the VFEX listing that all parties seem to be in agreement with and what the meeting agreed on. طريقه لعب الشطرنج Follow up meetings with a clear road map are expected to be held next week.
Setting up the VFEX is expected to take at least four weeks, according to Finance Minister Mthuli Ncube, while trading on the ZSE is awaiting the outcome of Financial Intelligence Unit-led investigations and could open in early August.
Old Mutual is expected to release an official statement tomorrow.