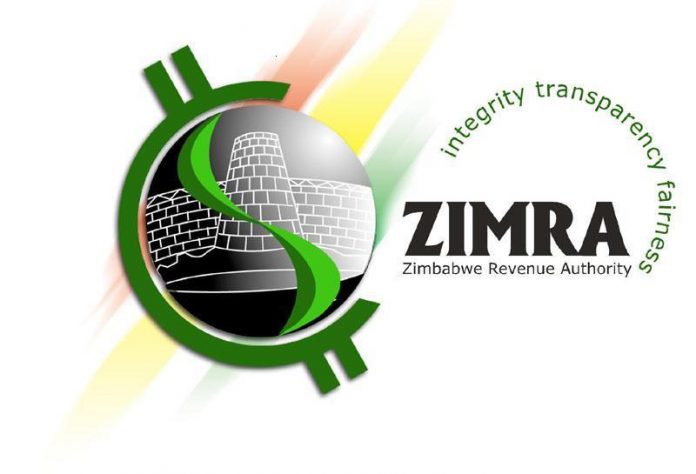 Ryan Chigoche
HARARE – Treasury has announced an upward review of the tax-free threshold to $500 000 per month from $91 000 effective this month with the highest marginal tax rate of 40 percent now applicable on income above $15 million per month.
The alignment of the income tax structure with the prevailing macro-economic environment is expected to restore the purchasing power of the working class and boost aggregate demand for businesses.
In a letter to the Zimbabwe Revenue Authority (Zimra) Commissioner General, Regina Chinamasa, Finance permanent secretary, George Guvamatanga, said the new measures are effective from 1 August. He noted that the local currency PAYE tax table, which comprises a tax-free threshold of $91,666 per month, with the highest marginal tax rate of 40 percent on incomes above $1 million per month was last reviewed on 1 January 2023.
"Due to recent macro-economic changes that necessitated salary reviews, a significant number of employees are caught up in a bracket creep, consequently, some salaries and wages are subject to higher rates of tax," said Guvamatanga.
"In order to provide relief to taxpayers and also boost aggregate demand for goods and services, Treasury has approved a review of the local currency tax tables with effect from 1 August 2023."
According to the newly approved tax bands, workers earning between $1.5 million and $5 million fall under the 25 percent tax rate.
The tax relief, which coincides with the firming of the local currency and reduction of prices of goods and services is in sync with several fiscal measures introduced by the Government geared at stabilising the economy. Over the past few weeks, prices of basic commodities have been dropping and seem to be continuing on that trajectory in response to the firming of the Zimbabwe dollar.
The Government has been introducing a cocktail of measures to stabilise the exchange rate while promoting demand and wider use of the domestic currency as well as encouraging foreign currency deposits in the banking sector.
The measures have paid off with the stability of the exchange rate in turn anchoring price stability and driving demand for local currency in domestic transactions unlike in the past when businesses shunned the local currency due to its volatility.
Other measures introduced included increasing the foreign currency retention threshold on domestic foreign currency sales to 100 percent, transferring of all external loan obligations to the Treasury and allowing duty-free importation of basic goods.